Frontlines
10 Questions with Alva Adams-Mason
"Helping others is a calling for me, and I'm grateful that God has given me a platform to help others."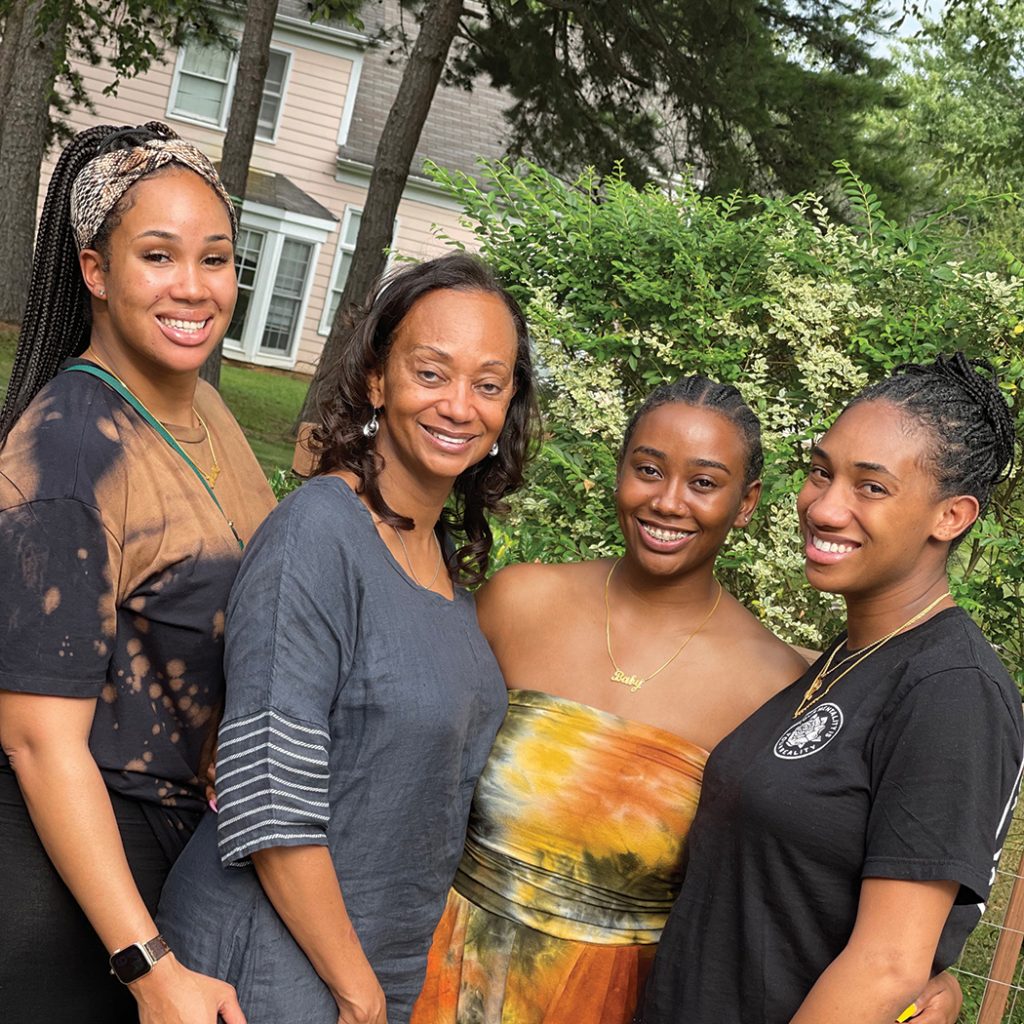 Alva, currently an executive with Toyota, has a history of fighting for good and working to effect change in her community. With that determination, Alva has partnered with The Salvation Army and currently serves on The Salvation Army's National Advisory Board, where she chairs the Diversity, Equity, and Inclusion Committee.
1. Tell us about yourself and your career.
After I graduated from Howard University, I began my career with Toyota Motor North America (TMNA). In my initial position as Dealer Development Administrator, I launched the Toyota Lexus Minority Owner Dealer Association (TLMODA), which I continue to support, along with the National Association of Minority Automobile Dealers (NAMAD). Now, as Executive Group Manager, Multicultural and Strategy and Dealer Relations for Toyota Motor North America, I direct strategy for Toyota's multicultural partnerships and organizational support and sponsorships relevant to Toyota/Lexus multicultural business initiatives impacting the African American, Native American, women, and veterans' external/community outreach.
2. How did you meet The Salvation Army?
I began working with the Army while visiting various cities in connection with the auto shows. I connected with a local vendor in the Detroit area who had previous ties with the Army, and we brainstormed about the needs in the community. We thought we could meet an unmet need by supplying winter boots and socks to homeless and low-income families. With that, the "Walk in My Boots" program was created in partnership with the Army. Toyota has supported this program and we are going into our 11th year.
3. What do you most appreciate about the Army's ministry?
Their ability to help people—to feed and clothe the disenfranchised—and make a difference in the lives of so many.
4. Who is your most admired leader and why?
I'd have to say Ghandi, because he cared so much about humanity and the needs of people. He said, "In a gentle way, you can shake the world," and I try to do that by taking every opportunity God gives me to help one soul at a time.
5. What initiatives from the National Advisory Board are you most excited about and why?
I'm most excited about The Salvation Army's Diversity, Equity, and Inclusion Committee, which I am privileged to chair. In this day and time, the subject of diversity, equity and inclusion cannot go
unnoticed. This spotlight gives us the opportunity to examine and see all of this, and then correct it.
6. What should The Salvation Army expect of advisory board members at the local level?
They should expect input and advice, and—to borrow Toyota's philosophy—always expect board members to help them kaizen their process, which means continuous improvement.
7. Likewise, what is your expectation for officers that work with advisory board members?
Because the Army is such a large and complex organization, the more officers can help me understand the organization, the more equipped I will be to give better and more beneficial input.
8. What do you view as the greatest challenge and opportunity for The Salvation Army?
Continuing to do what they do for the community. The need has never been greater than it is today, and it's only going to grow as poverty increases and the homeless and disenfranchised population expands, especially with the ongoing pandemic. This presents the opportunity for the Army to help more people than ever, but the challenge will be in raising enough funds to continue to do it all and minister to those in need.
9. How does faith influence your work?
My faith is everything to me. As the saying goes, "To whom much is given, much is required," and I believe that with all God has given to me, it is my responsibility to give back with whatever resources I have. My faith, and this deep-seated belief in giving back, influences what I do in the community and how I invest my time and money. I've always cared about people. Helping others is a calling for me, and I'm grateful that God has given me a platform to help others.
10. Favorite ice cream flavor?
Butter Pecan.