Feature
10 Questions With Christopher McGown
"Knowing that what I do is directly and inextricably tied to the greatest commandment and the great commission!"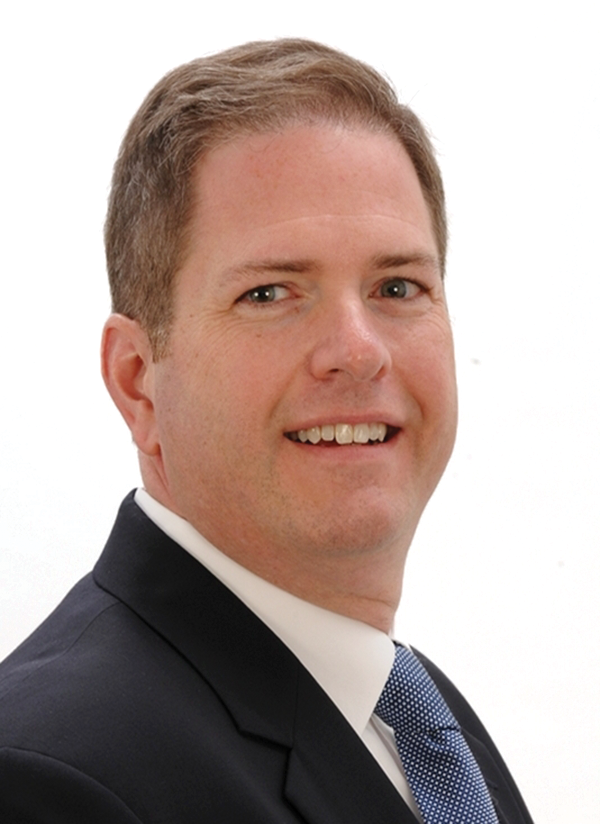 Christopher McGown is the communications and donor relations director for the Army's Kentucky & Tennessee Division. A lifetime of experience, including 28 years as a Salvation Army employee, gives Chris a unique perspective on the Army and the world. Chris was born and raised at the Weirton, WV Corps. After receiving his undergrad degree, he went to work at the corps level in development before moving to divisional level fundraising. Chris and his wife, Angela and their two teenage boys live in Louisville, KY.
1. How did you meet The Salvation Army?
My mother, who is 76, is the corps sergeant major of the Weirton, West Virginia Corps. You could say that I was born into The Salvation Army. My aunt is a retired Salvation Army officer. We were an Army family.
2. What drives you to excel?
Knowing that what I do is directly and inextricably tied to the greatest commandment and the great commission! I know that my work translates to real and tangle love for our neighbors. A major part of that is sharing the good news of the hope in Christ's love.
3. What are two of your greatest strengths?
Often times, I can quickly see how to draw lessons from the corporate world and translate them to The Salvation Army structure and mission. My diverse experience allows me to see and share opportunities for growth and mission advancement that might otherwise be missed.
4. How would you define servant leadership?
A clear understanding of my role in God's plan; knowing that mine is not the victory or the "loss," but to be where God placed me, actively working for Him.
5. What are some of your passions and joys?
Confidence that I am a co-heir with Jesus! My family, and working to make the world a better place for them. These are, of course, connected. Working to make the world a better place for my family is rooted in and driven by my relationship with God.
6. Who has been an inspiration to you in life, and why?
Of course, the Christ—His life and teachings. Jim Rohn, his passion and lessons have helped form my professional life. So many of the officers in my childhood helped me see that a believer's life isn't perfect but always moving forward.
7. How do you handle change and conflict?
I firmly grasp the freedom of the moment. Between any stimulus and our response, there is a moment of choice. It is in this moment we have the freedom to choose. I work very hard to choose to see the meaning and reason behind it, choose to separate emotional response from situational need, choose to accept that I don't have to understand, that God is the "Creator, Governor and Preserver of all things."
8. Does being a Christian affect the way you view business?
Completely! A biblical worldview completely changes not only the decisions you make, but the very purpose of those decisions.
9. What do you see as a challenge for The Salvation Army?
Balancing the absolute necessity for standardization with the (internal) cultural demands for differentiation. This impacts every aspect of ministry—from service delivery to Holiness Meetings to the community relations and development work that enables it.

10. Finally, pineapple on pizza? Yay or Nay?
Yay, most certainly!