Frontlines
10 Questions with Greg Milzcik
"Leadership takes moral character, selflessness, commitment, teamwork, initiative and determination."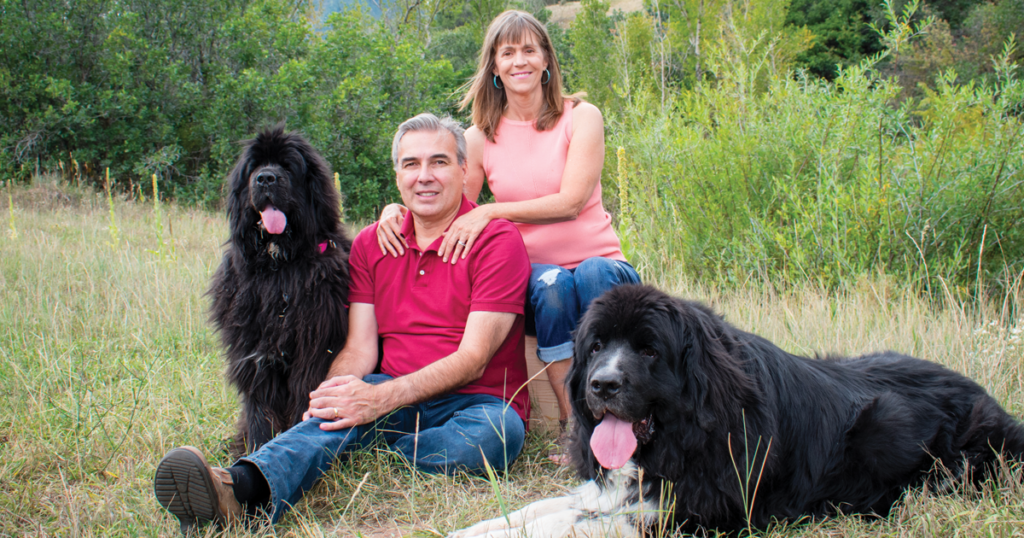 Greg Milzcik served as President and Chief Executive Officer of Barnes Group Inc., a global aerospace and industrial manufacturing company from 2006 until his retirement in 2013. His 35-year career includes executive and technical positions at leading companies including Lockheed Martin, General Electric and Chromalloy.
1. How did you meet the Army?
We moved to Colorado just as a storm caused heavy flooding in Estes Park. We donated to Salvation Army disaster relief. Later, a representative from TSA Denver Metro came by with Salvation Army holiday cookies, which got my attention. After touring the operations and meeting staff and clients, I was hooked.
2. What initiative(s) from the National Advisory Board are you most excited about?
I am excited about the work that is going on in the innovation committee. I think there is a lot that can be done to help improve the efficiency and effectiveness of the organization.
3. What should The Salvation Army expect of advisory board members at a local level? Likewise, what is your expectation for officers that work with advisory board members?
Each location has a uniqueness that local board members need to understand. Board members need to make a commitment of time, effort and financial support. The relationship between the board and officers is based on trust. The expectation is for a high level of transparency.
4. Who inspires you and why?
Elon Musk is an inspiring individual for his bold innovation and entrepreneurial risk-taking. He has fundamentally changed whole industries.
5. What has been one of your biggest joys and challenges as a leader?
My greatest joy and challenges are the recruitment and development of leadership. Leaders who spend a significant amount of time on the formation of their leadership team are rewarded many times over.
6. Who has had the greatest influence on your leadership?
At 18, I joined the Marine Corps. I served with many outstanding leaders, and they provided a great example and lived up to very high standards.
7. What is your definition of leadership and how was it formed?
Leadership takes moral character, selflessness, commitment, teamwork, initiative and determination.
8. What are you most proud of?
I am blessed with a great family.
9. What are you currently reading?
I just started Ron Chernow's biography of President Grant.
10. What do you do to unwind from the day?
I grab a book and sit outside with great mountain views.
Photo by Kris Phillips-Furever Friends Photography