Feature
A Thought on Community
"We can no more be conformed to the image of Christ outside corporate spirituality than a coal can continue to burn outside of the fire." — Robert Mulholland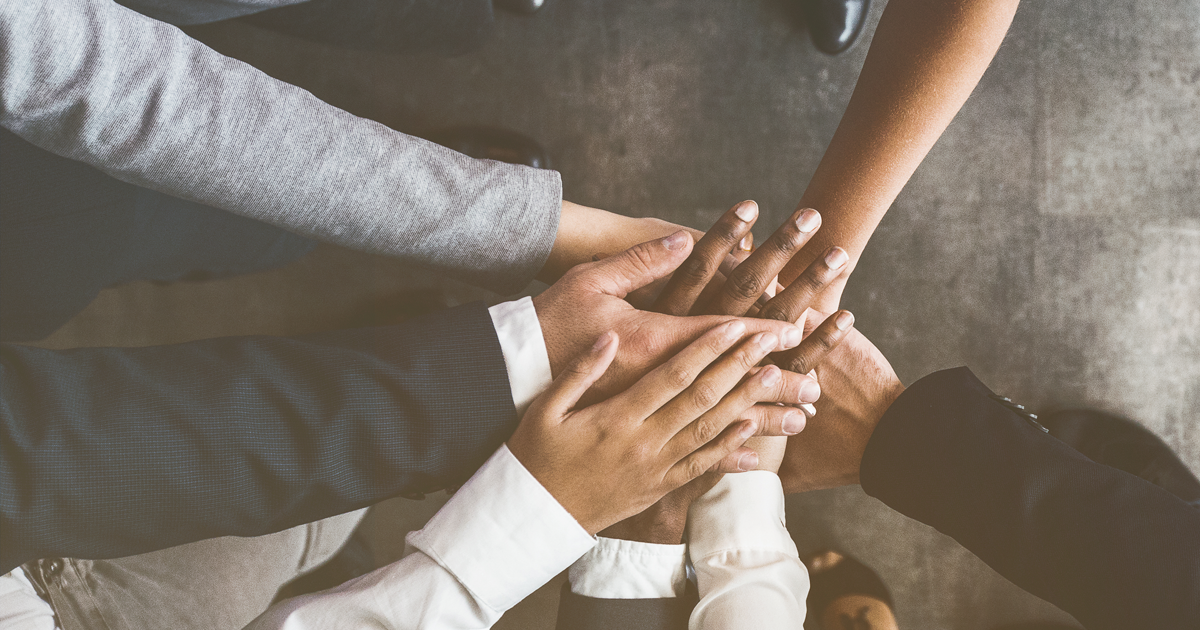 Inviting others to be a part of our spiritual pilgrimage is one of the greatest investments we can make. Our lives become richer when we foster relationships, pouring into others and allowing them to pour into us. To think we can go it alone is to live a life of spiritual bankruptcy. Even Christ knew the value of investing in relationships, both in giving and receiving. He humbly emptied Himself for the sake of others. The early church was also a great example of the power of community. "All the believers were together and had everything in common." We need one another.

"And let us consider how we may spur one another on toward love and good deeds, not giving up meeting together, as some are in the habit of doing, but encouraging one another—and all the more as you see the Day approaching."


Hebrews 11:24,25

Scriptures for further Reflection
Consider how God can use the power of community and corporate disciplines to strengthen your faith and the faith of others you are on this journey with.

Praying for Community

Father, thank You for creating relationships and giving us the ability to commune and grow together as one, through Your Spirit at work in us. Thank You for Jesus, who gave us such a beautiful example of selfless love, not looking to His own interests, but the interests of others. As we love You and allow You to love us, may Your holy love burns within and around us, reaching those we have the privilege of traveling this journey with and those who don't yet know You as Lord and Savior. Let our desire for fellowship spur our neighbors on and enable us to receive the gift of encouragement from others. Amen.

Steps to Salvation

The Bible states that God loves you and cares for you as a person (John 3:16). Humankind has been separated from God by sin (Romans 3:23). God sent His Son as a provision for our salvation through the death of Jesus Christ on the cross and His resurrection from the dead (Romans 5:8). Doing good deeds is not enough (Ephesians 2:8-9), but receiving the free gift of salvation is (John 1:12).
You can invite Jesus Christ into your life right now by praying something like the following:
Dear God, I know I am a sinner. I need your forgiveness and grace. I believe that Christ paid the penalty for my sin, and He died in my place, and He rose from the dead. I invite Jesus Christ to come into my life as Savior. Thank You for saving me from my sin and making me Your child. Help me to grow and learn how to serve You. Amen.