Spiritual Formation
A Thought On Silence
"Silence isn't something we are accustomed to."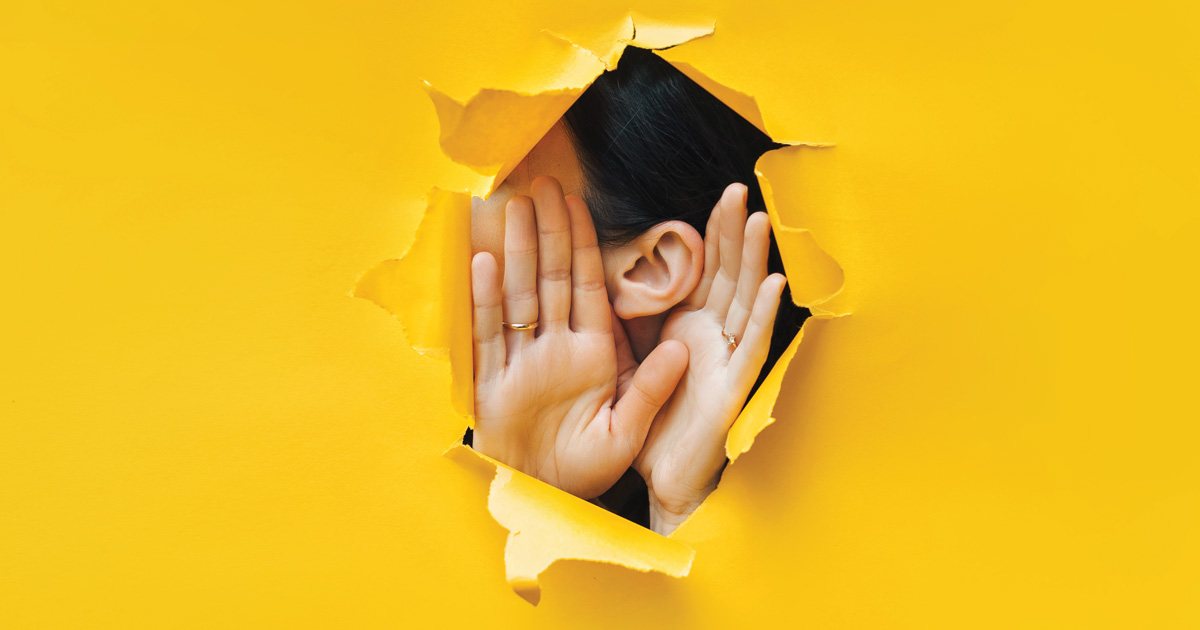 We Live In A World of Noise.
Americans, in particular, are known for being talkative and loud. Technology offers sights and sounds at the press of a button. Even when we try to wind down to sleep, our minds are "noisy." Silence isn't something we are accustomed to. When it comes to spiritual formation, silence is more than the absence of sound. It is a calming and quieting of the heart, giving space for God to speak. In his book, "Celebration of Discipline," Richard Foster writes, "Though silence sometimes involves the absence of speech, it always involves the act of listening. Simply to refrain from talking, without a heart listening to God, is not silence." Take some time to be silent before God. When you feel your mind getting noisy, make a conscious effort to be silent once again. Repeat. It takes practice; every discipline does.
"We need to find God, and he cannot be found in noise and restlessness. God is the friend of silence"


Mother Teresa
"I believe that God is in me as the sun is in the colour and fragrance of a flower – the Light in my darkness, the Voice in my silence"


Helen Keller
7 Scriptures On Silence
Exodus 14:14
Psalm 46:10
Psalm 62:5
Proverbs 17:28
Lamentations 3:26
Habakkuk 2:20
Revelation 8:1
Steps to Salvation
The Bible states that God loves you and cares for you as a person (John 3:16). Humankind has been separated from God by sin (Romans 3:23). God sent His Son as a provision for our salvation through the death of Jesus Christ on the cross and His resurrection from the dead (Romans 5:8). Doing good deeds is not enough (Ephesians 2:8-9), but receiving the free gift of salvation is (John 1:12).
A Prayer for Silence
Lord, thank You for the gift of silence. Help me to quiet my heart and mind in this moment and regularly throughout each day. Allow me to recognize those who live in silence, either physically or socially. Guide me to connect with them in meaningful ways. Let the moments of silence in my life be fulfilling and not isolating as I focus on You. Amen.

You can invite Jesus Christ into your life right now by praying something like the following:

Dear God, I know I am a sinner. I need your forgiveness and grace. I believe that Christ paid the penalty for my sin, and He died in my place, and He rose from the dead. I invite Jesus Christ to come into my life as Savior. Thank You for saving me from my sin and making me Your child. Help me to grow and learn how to serve You. Amen.