Army Archives
A Western Pioneer Major John Milsaps
Did you know that it was Milsaps who converted  early day pioneer officer Joseph Garabedian, otherwise known as "Joe the Turk?" 
In the 1880s, a battered and well-read copy of The War Cry arrived in San Francisco. It landed in the hands of a few members of the West Coast Holiness Association. At their next meeting, the holiness men unanimously decided to change their name to The Salvation Army and elected George Newman as their first commander.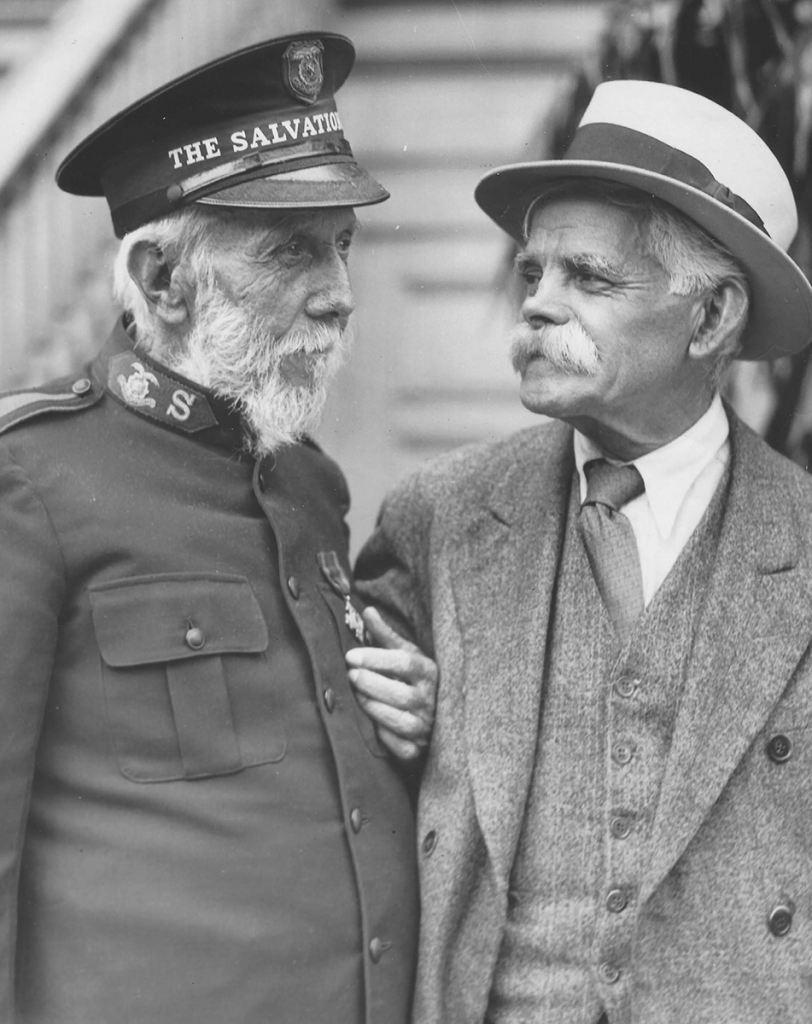 One of their members was John Milsaps. Milsaps was a Texan but decided at an early age to go to California. After his conversion, he began attending meetings and volunteered to sweep up after they were over. He was made a sergeant and assisted Commander Newton. When the official representative Major Alfred Wells, came from London, to take over the operation, he found that most of the original holiness men, including Commander Newton, had quit or moved on to other ventures. However, Sergeant Milsaps was there.
Milsaps was an ascetic, as many early-day Salvationists were, and remained a life-long bachelor. He lived simply and often wore shabby, ill-fitting uniforms. He instructed the finance department to give much of his allowance to "officers with families, who need it more than I." He often slept in his office to save on rent.
Milsaps edited the West Coast War Cry for many years. He went on the expedition to Hawaii and assisted in the first meetings there. He would lead the Hawaii Division for a few years before retirement. During the Spanish-American War in 1898, Milsaps sought for permission to be a chaplain to the U.S. military that was gathering near San Francisco. He also briefly joined the Salvationists sent to France in 1917, though he was retired by that time.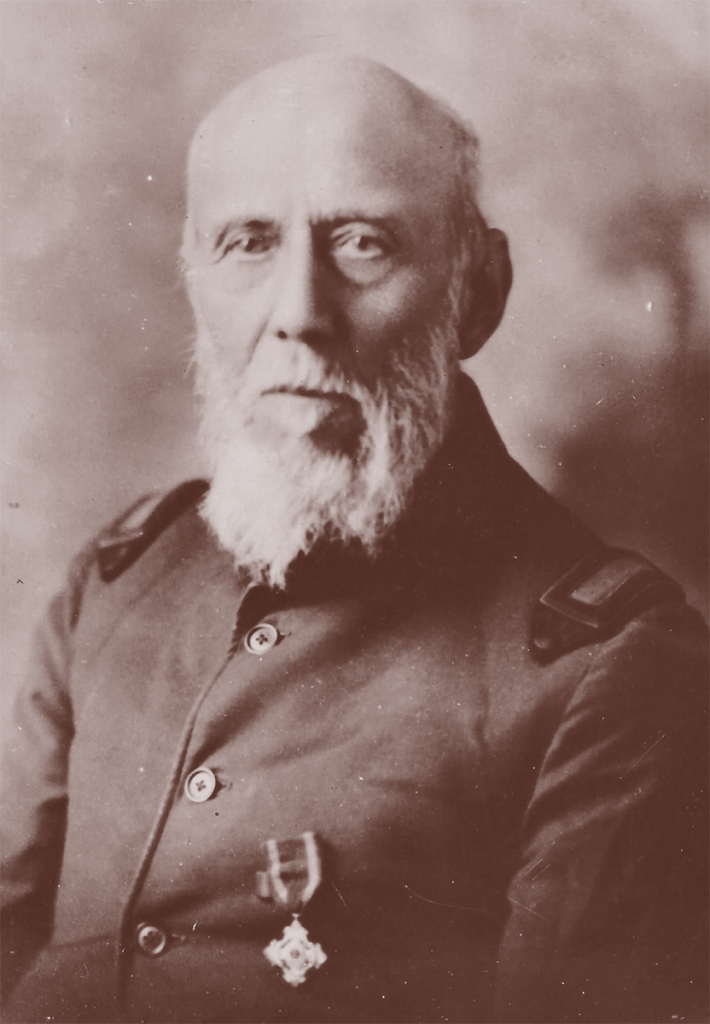 Major Milsaps was promoted to Glory in 1932. He lived simply in a small cottage but had amassed a large collection of books over the years. His books and papers were given to the Houston Museum.
One last note, it was Milsaps who converted early day pioneer officer Joseph Garabedian, otherwise known as "Joe the Turk."
Major Jason Swain is the corps officer of the Northeast Corps in Ashland, KY. The War Cry thanks Major Swain for handling the Highlights and History column. This installment completes his work for Highlights in History, having written the column for 2 years.

Photos via The Salvation Army National Archives