Article
1 John 1:1: Eyewitness
The book of 1 John can bring new life into your soul. You will be reminded that you too can overcome through Christ.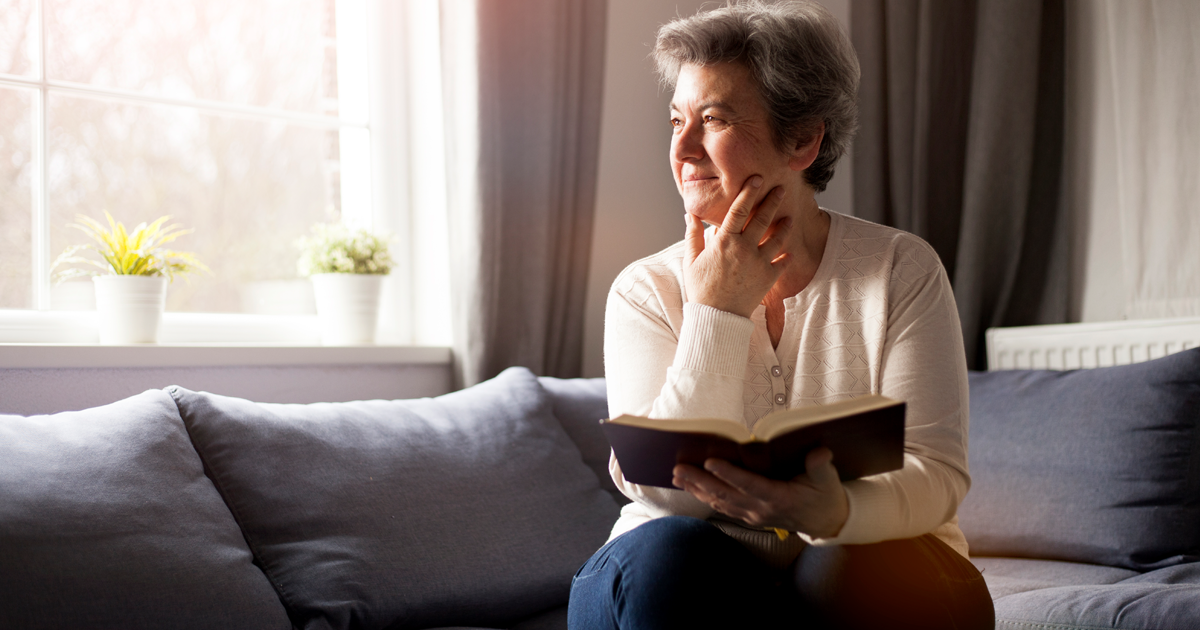 When this unique time is done, all of us will look back and remember where we were, what we did, what emotions we wrestled with and how we overcame it all together. We were eyewitnesses to something that the world will hopefully never see again.
We just celebrated the greatest day of the Christian tradition– the resurrection of Jesus. An original eyewitness, The Apostle John wrote:
"That which was from the beginning, which we have heard, which we have seen with our eyes, which we have looked at and our hands have touched – this we proclaim concerning the Word of Life."


1 John 1:1 NIV
John wrote this letter to people who were drifting. Challenging times faced the early church when believers were easily swayed by the effects of the culture around them. John reminded them that Christ was the true light that contrasted the bleak darkness that many were letting overtake them. This Jesus, John was an eyewitness to, is the one who brings true light and life to all who would believe.
In the next two weeks in the "A Word for Today" series, we will take a brief journey into the book of 1 John. If you are not familiar with this letter, it lies near the end of the New Testament. A short read, of the five chapters, can bring new life into your soul as you will be reminded that you too can overcome through Christ.
Prayer
Lord, may I be an eyewitness to your continued work in the world. May my heart be filled with Your light and love. Amen.