Article
A New Reality
"We hope you will find comfort in God's word and solace in the fact that you are not alone and that we will all get through this together."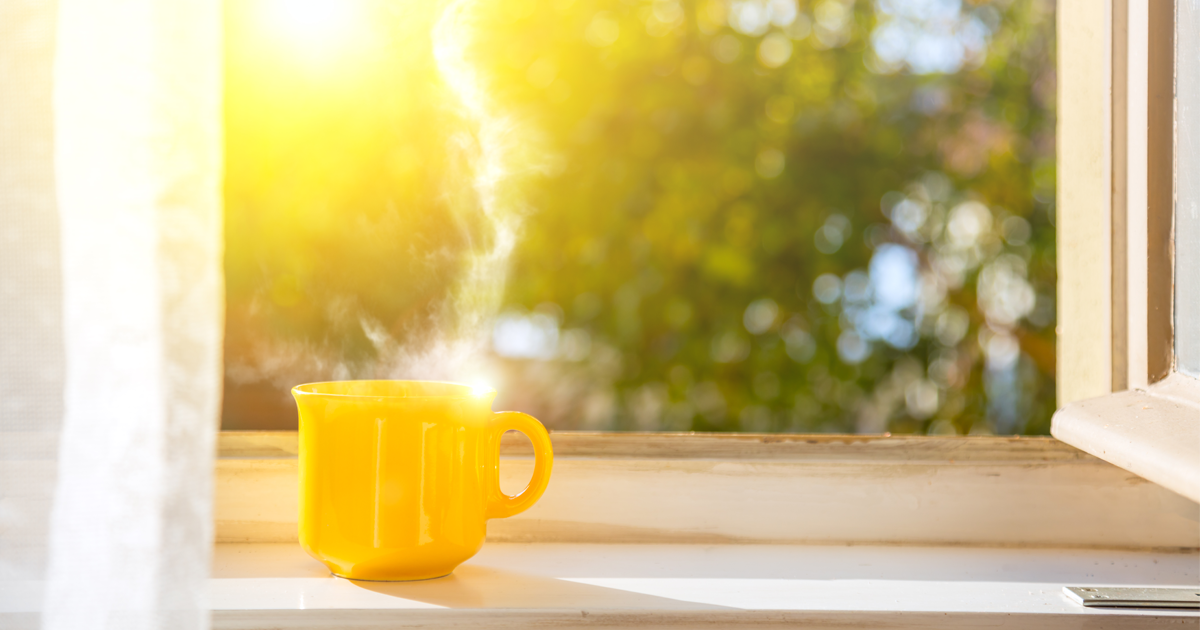 We wake up each morning to a new reality that just over a week ago none of us could have imagined. The novelty of working from home is wearing off for some. The drain of learning how to home school our children who love us but really want to be back with their friends is a bit daunting. We long to in the physical presence of those we work with side by side each. Microsoft Teams is working fine for most but there is something missing in the pixels. Its just not the same.
We were built for community. Though some of you may be like me where you draw strength from withdrawing from others and being alone. (Alas, the sign of a true introvert!). We still need each other. I believe even more so now in these days.
Today's scripture reminds us of hope and action:
"Let us hold tightly without wavering to the hope we affirm, for God can be trusted to keep his promise. Let us think of ways to motivate one another to acts of love and good works. And let us not neglect our meeting together, as some people do, but encourage one another, especially now that the day of his return is drawing near."

Hebrews 10:23-25 NLT
Action: hold tightly without wavering
Hope: God can be trusted.
Action: Be creative and think of others
Action: Don't be a lone ranger in these days – reach out – talk to each other (if you are not on Teams yet do so!).
Action: Encourage one another. Do that today. Call someone or email someone on staff you haven't talked to in a while.
Hope: His day draws near. Today is the day God has made for us. We will rejoice in it.
I wanted to let you know that each working day going forward, the Program and Publications team at National Headquarters will be bringing you a new series called "A Word for Today." We want to remind you, as we remind countless readers across the world each day through our many publications, that you matter, that you are important and that God is truly in the midst of us all.
If you need a listening ear or maybe just a moment to laugh and rant about the good old days when we were actually all in the same building, our department is here for you. Please reach out if you need help, have an idea, a corny joke, a poem, a song running through your head or if you just need some practical help yourself.
Lt. Colonel Jackie Bowers, our Spiritual Life and assistant National Program Secretary, Bill & Diane Ury, our National Ambassadors of Holiness, and myself are available at any time if you wish to have prayer, a conversation or just need a bit of encouragement. We offer a safe place where you can have some pastoral support to get you thru these days of uncertainty.
We hope you will find comfort in God's word and solace in the fact that you are not alone and that we will all get through this together.