Article
A Worship Playlist from a Millennial Christian in 2020
Step aside vinyl, cassette tapes and CDs. Millennials are streaming their music. Here's what one is listening to this summer.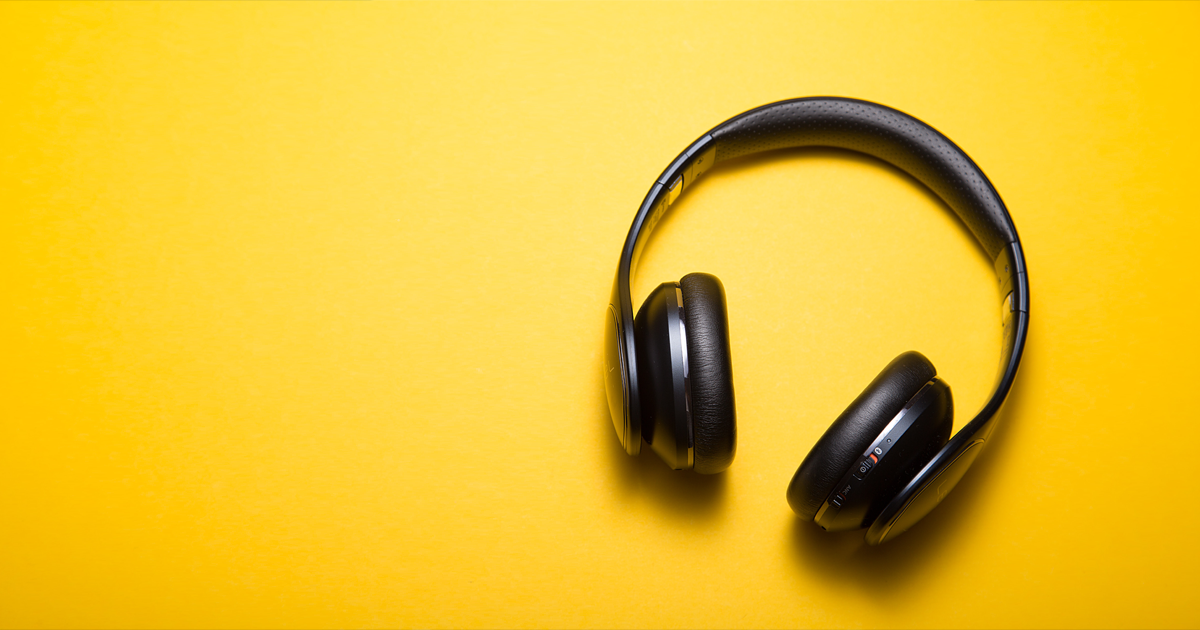 As a 23-year-old Christian, updating playlists has become one of my new hobbies in quarantine. If you're looking to update or create a worship playlist, these songs are highly recommended by the millennial generation that is seemingly obsessed with staying on top of the trends.
1. Over and Over by Riley Clemmons, Lauren Alaina
2. Good Grace – (Live) by Hillsong UNITED
3. Awesome God – (Live) by Hillsong UNITED
4. Reckless Love by Cory Asbury
5. Run to the Father by Cody Carnes
6. I Can Only Imagine by MercyMe
7. Come Alive / Speak Life by Verses
8. Better for It – Acoustic by Riley Clemmons

9. Fighting for Me by Riley Clemmons
10. Love Like This by Lauren Daigle
11. You Say by Lauren Daigle
12. Taking My Voice Back by Brooke Robertson
13. Whole Heart (Hold Me Now) by Hillsong UNITED
14. Oceans (Where Feet May Fail) by Hillsong UNITED
15. Good Good Father by Chris Tomlin
16. No Longer Slaves – Live by Zach Williams
17. The Blessing – Live by Kari Jobe, Cody Carnes, Elevation Worship
18. Like You Love Me by Tauren Wells
19. Known by Tauren Wells
20. No Chains by KB Not
21. By Chance by Aaron Cole

What Christian songs are you listening to this summer? Let us know in the comments!