Relevant
Currents: March 2021
Michele Katsaris shares what's currently trending in television, books, podcasts and more.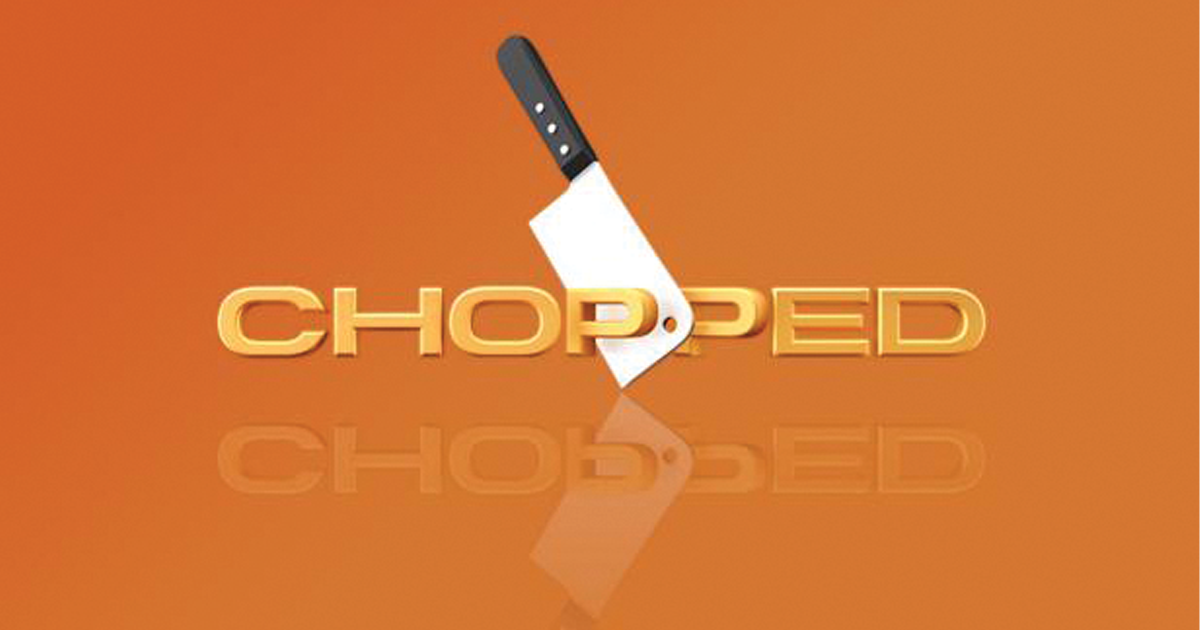 TV Shows
Chopped: In this cooking competition, four chefs face off against one another to prepare a three-course meal consisting of an appetizer, entree and dessert. Each round, the contestants must incorporate four secret ingredients. If they forget an ingredient, they may get chopped! Available to stream on Hulu and The Food Network.
Gaming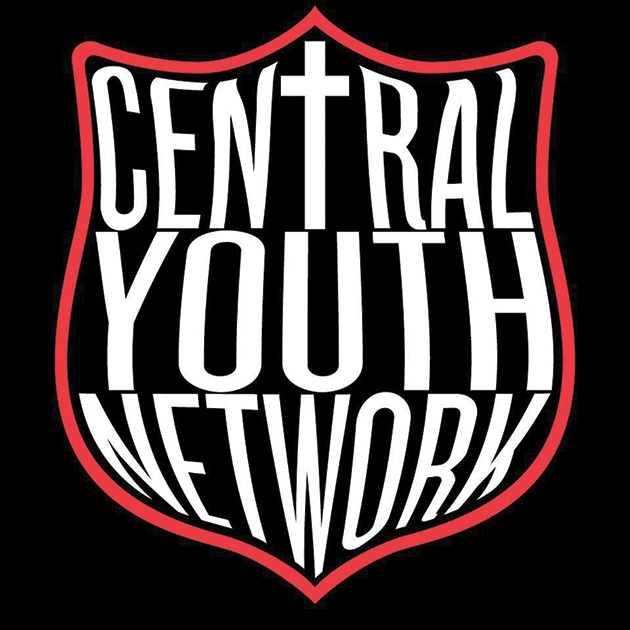 Central Youth Network: The Central Youth Network exists to encourage and equip youth workers and leaders to make an impact for the kingdom of God in their communities. Central Youth Network hosts an online gaming and discipleship program called "Fortnite Fridays," and they are working to build a community based on common interest in eSports. To find more information, visit the Central Youth Network's Facebook page.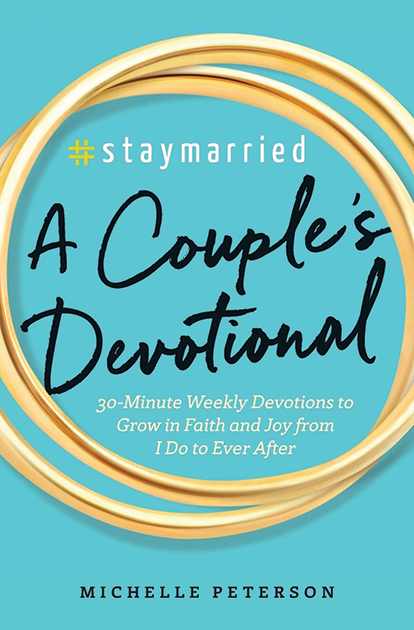 Books
"#Staymarried: A Couple's Devotional: 30-Minute Weekly Devotions to Grow In Faith and Joy from I Do to Ever After" by Michelle Peterson: Marriage is hard. Marriage requires commitment, time and faith. In the midst of everyday life, working on a marriage can be pushed to the side. "#Staymarried: A Couple's Devotional" helps engaged and married couples strengthen their relationship with each other and God.
"Whisper: How to Hear the Voice of God" by Mark Batterson: We've learned from Scripture that He speaks to us in a whisper. At times, it may be difficult to hear Him, but it's our belief that allows God to speak to us. The question isn't if He is speaking to us, the question is if you are listening. ECPA award winning author Mark Batterson introduces you to the seven love languages of God and teaches you how to decipher the messages God is sending.
"The Upswing: How America Came Together a Century Ago and How We Can Do It Again" by Robert D. Putnam & Shaylyn Romney Garrett: "Deep and accelerating inequality; unprecedented political polarization; vitriolic public discourse; a fraying social fabric; public and private narcissism—Americans today seem to agree on only one thing: This is the worst of times." Robert Putnam shares inspiring lessons to learn how we can become a stronger and more unified nation.
Influencers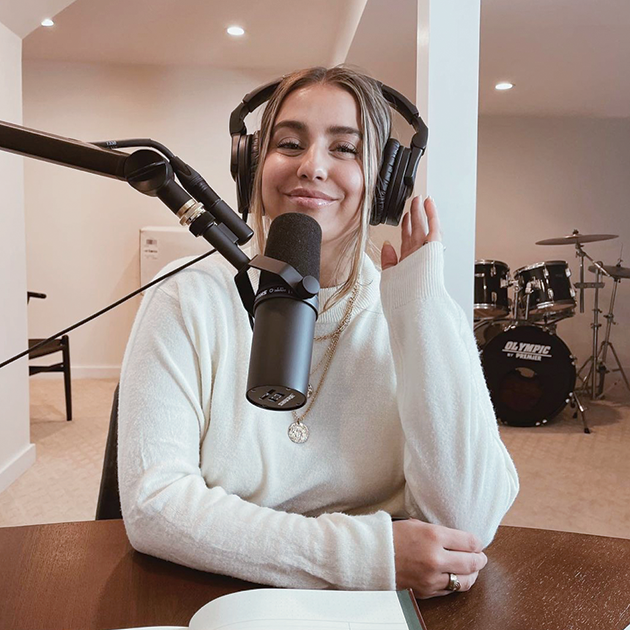 Milena Ciciotti: Youtuber and host of As for Me and My House podcast Milena Ciciotti shares her faith, family, fashion and love for Jesus online. Her devotion to God has kept her centered as she raises her children and builds a life filled with passion and so much love. To learn more about Milena, follow her on Instagram @MilenaCiciotti and
@asformeandmyhousepodcast.