Relevant
Currents: November 2020
Michele Katsaris shares what's currently trending in movies, television, books and more.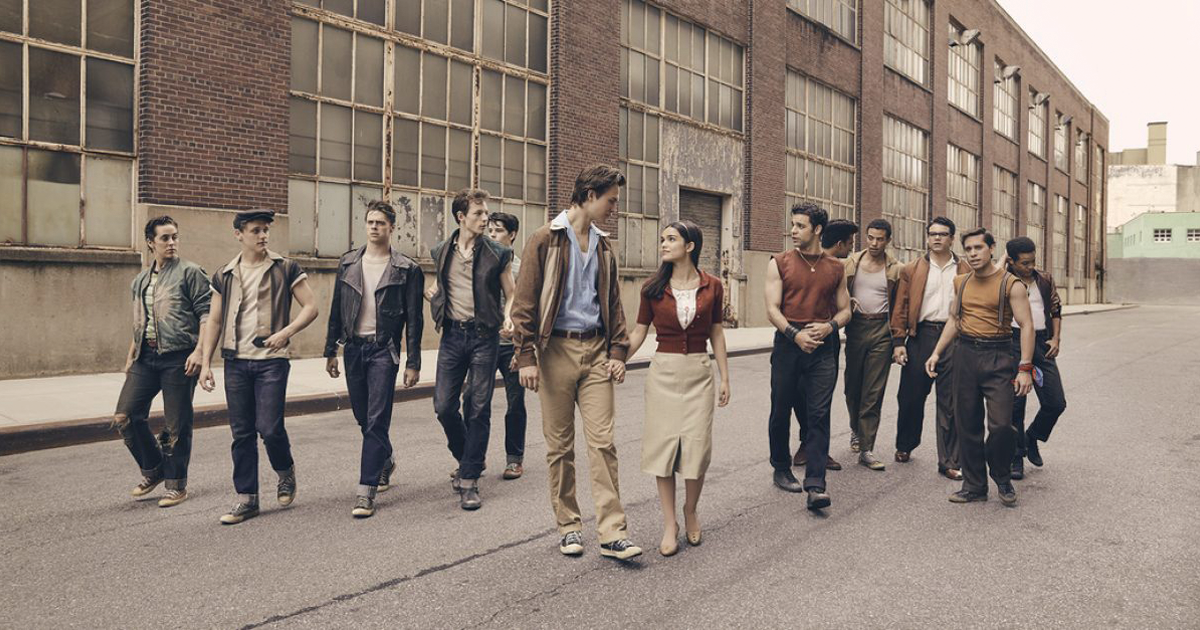 Movies: Steven Spielberg's adaptation of the classic 1957 musical, "West Side Story" is coming to the big screen. Follow Tony (portrayed by Ansel Elgort) and Maria (portrayed by Rachel Zegler), who–despite being from different backgrounds and rival families–fall in love. Check local listings for movie releases. (Photo: Playbill)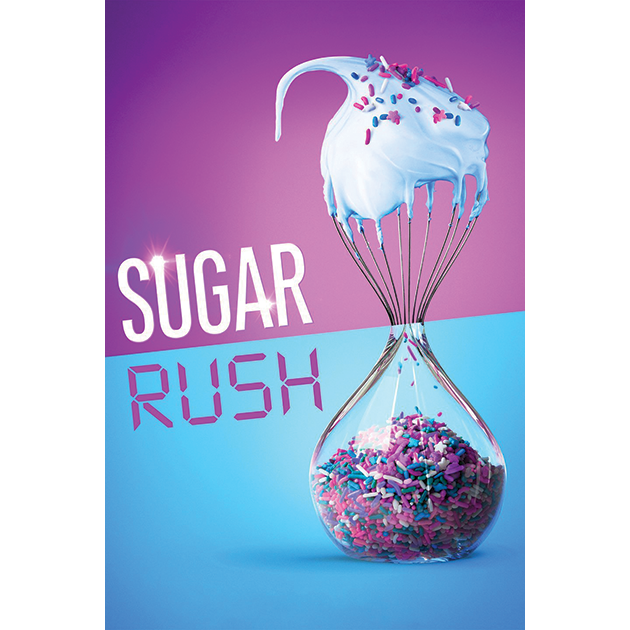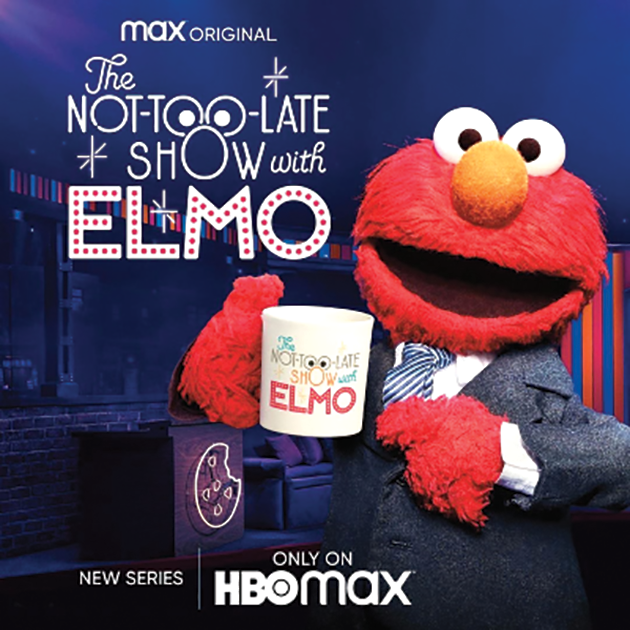 TV Shows: American baking show, "Sugar Rush," will inspire you to jump into the kitchen and create your own confections! Four teams go head-to-head in three rounds of baking in hopes of winning the $10,000 prize. Available to stream on Netflix. (Photo: Netflix)

In "The Not-Too-Late Show with Elmo," Elmo hosts his own late-night talk show. Elmo and friends interview celebrities, sing songs and have tricycle races. "It's called the not-too-late show because Elmo has a bedtime of 7:30 p.m." This HBO Max original for families and children of all ages is available to stream on HBO Max. (Photo: HBO Max)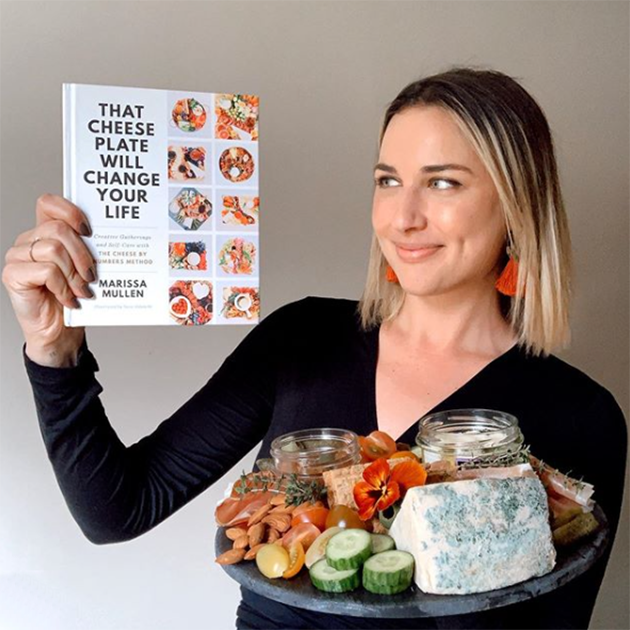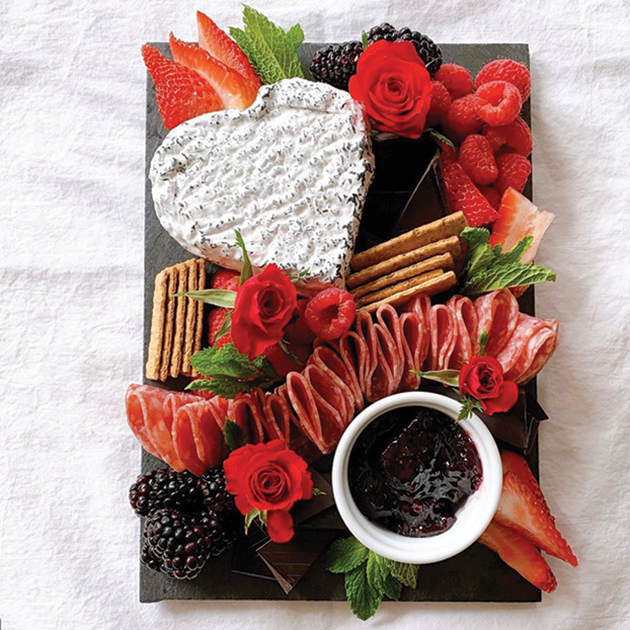 Food: Perfect for the upcoming holidays, Instagram account@cheesebynumbers will walk you through step-by-step on how to create the perfect charcuterie board. Marissa Mullen also shares in her book "That Cheese Plate Will Change Your Life," a how-to guide for crafting beautiful and delicious cheese boards for all occasions.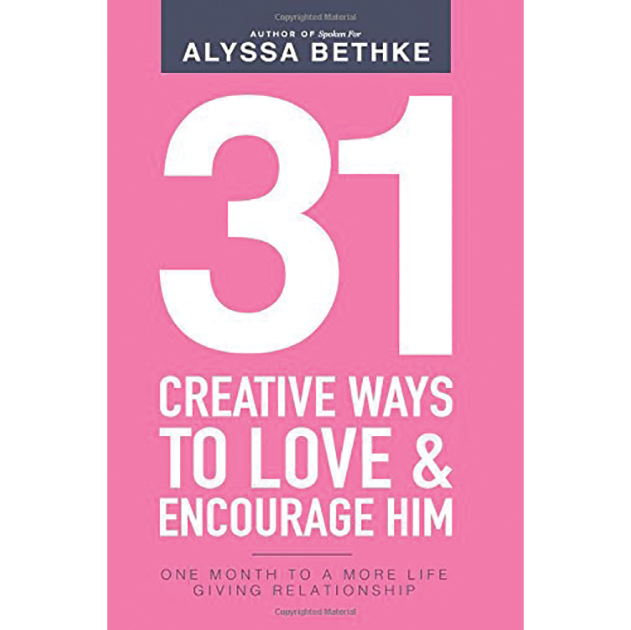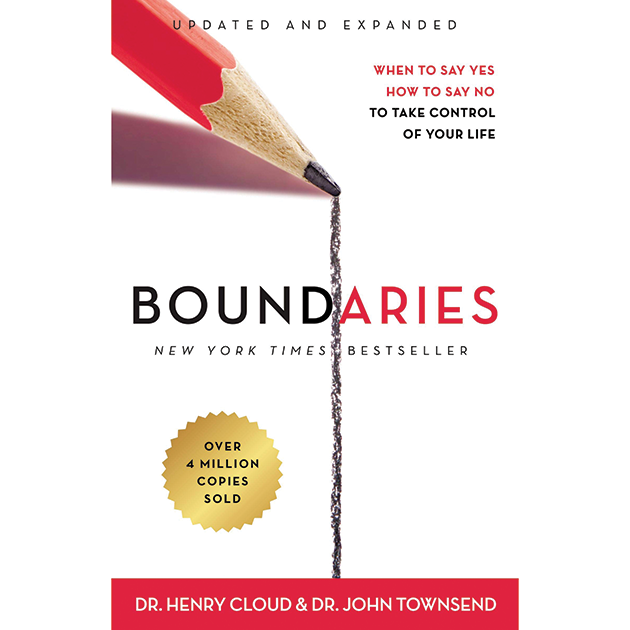 Books: In "31 Ways To Love & Encourage Him/Her,"Jefferson and Alyssa Bethke share creative ways to love and encourage your partner. In these 31-day challenges, they show joyful and vibrant ways to maintain a healthy relationship. "Take this one-month journey with your significant other and come out the other side with a stronger and more healthy relationship than before."
Join the 2 million readers who took control of their lives with "Boundaries." This New York Times Bestseller teaches you how to set healthy and biblical boundaries in your life and helps you become the best version of yourself.