Relevant
Currents: November 2021
Michele Katsaris shares what's currently trending in music, books and more.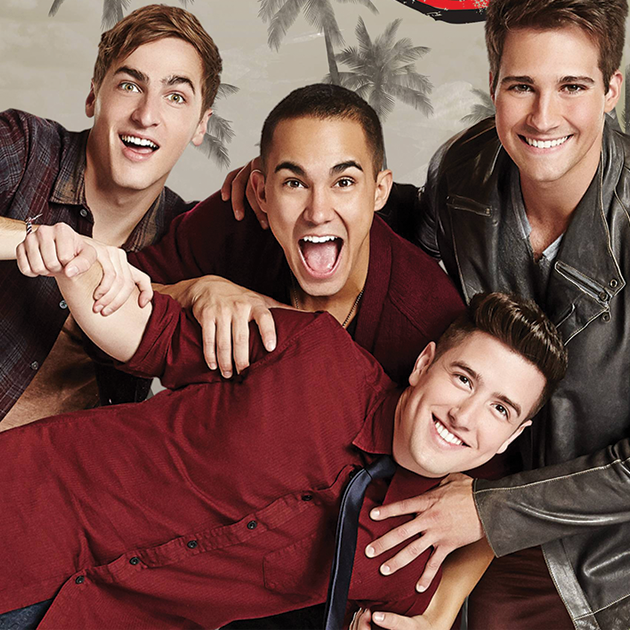 Music
Big Time Rush – Join Carlos PenaVega, Kendall Schmidt, James Maslow and Logan Henderson on tour this season! After eight years, Big Time Rush is going back on tour and visiting major cities near you. Visit bigtimerushofficial.com for more information.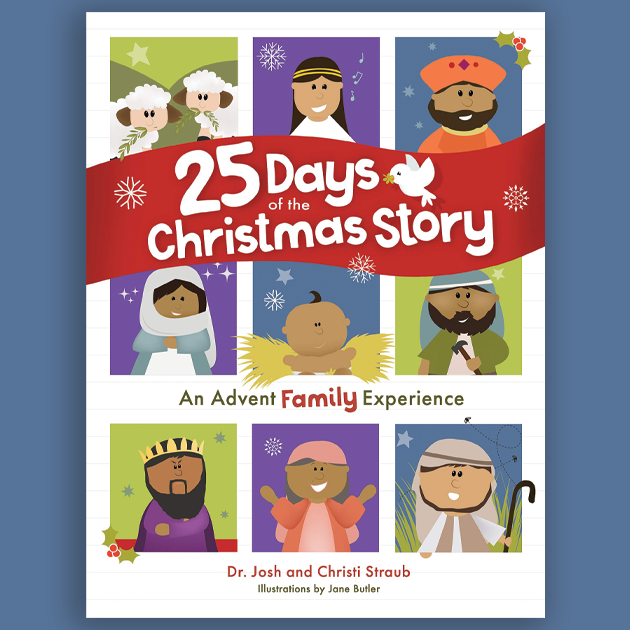 Books
"25 Days of the Christmas Story: An Advent Family Experience" by Dr. Josh Straub, Christi Straub and illustrations by Jane Butler – Spend a few days this December focusing on the true joys and meaning of Advent with "25 Days of the Christmas Story: An Advent Family Experience." This Christmas devotional is perfect for families and self-reflection during the holiday season.
What Are You Going to Do with Your Life?" by J.D. Greer – Want your life to matter? Author and Pastor J.D. Greer considers Jesus' radical call to give your life away to the greatest cause of all. View life from the perspective of eternity and start making decisions now that you'll be glad you made.
Movies
King Richard – Learn the story about the tenacious coach and father of tennis superstars Serena and Venus Williams. Portrayed by Will Smith, Richard Williams battled financial hardships and no prior experience in the sport of tennis, yet gave his young daughters everything he could—including tough love—to provide them opportunities that he never had. See "King Richard" in theaters November 19.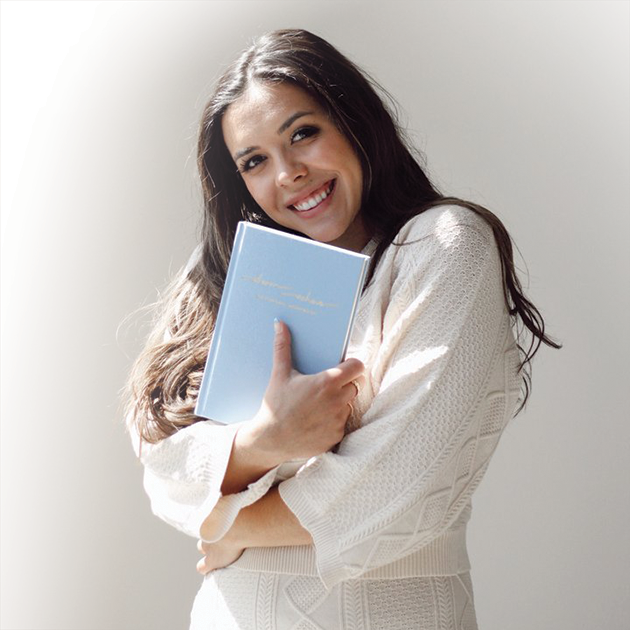 Productivity
"Dream Achieve Workbook" by Hannah Ashton – The planner that helps you define your biggest dreams and sets you on your way to achieving them! Goal setting has never been so easy. With this planner, you will be able to guide through your long and short-term goals, set a workout routine, plan your meals, track your finances and so much more. Learn more or purchase by visiting shophannahaston.com.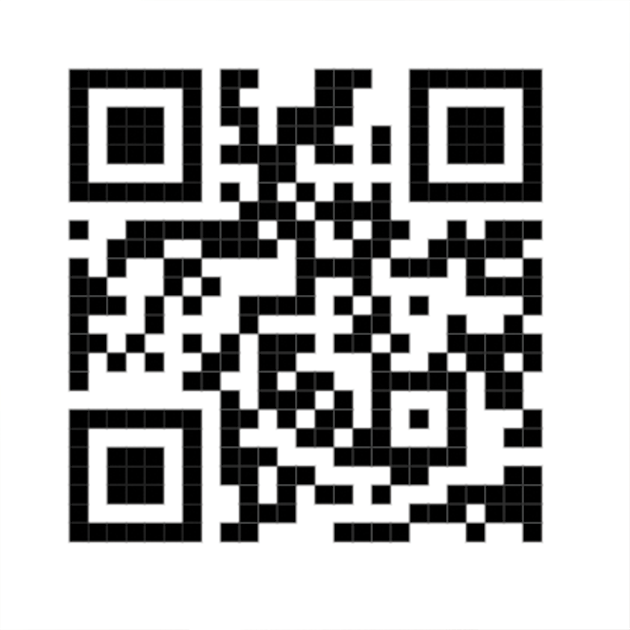 Red Kettle KickOff
Countdown to the Red Kettle Kickoff has begun! To donate to the Red Kettle Campaign simply scan the QR code and fill out your donation. Take a screen shot of your donation and tag us on Instagram @warcryusa and use the hashtag #HopeMarchesOn!
Photos by Nickelodeon, shophannahashton.com and Amazon.