Article
"He Hears My Voice"
"I love the Lord, because He hears my voice and my cry for mercy." – Psalm 116:1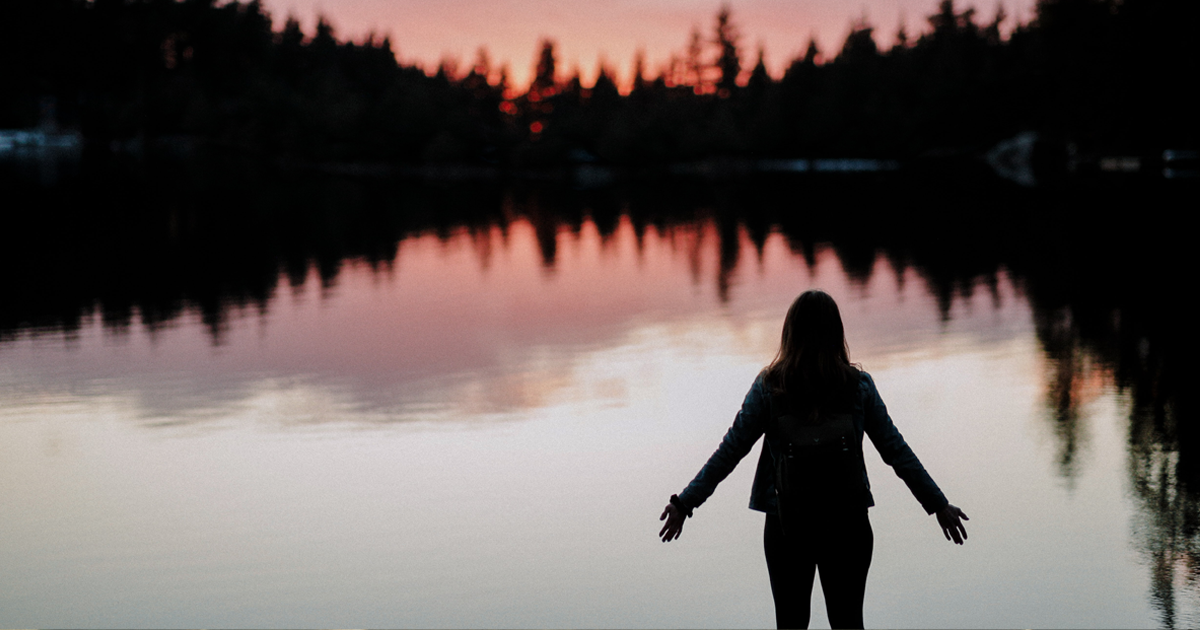 Psalm 116:1-9

How I long to help every person know this truth!
My son-in-law is a first responder. Earlier this week, it was he who answered the call where a woman his age, mother of two, had pulled off the highway and laid down in it. I so wish I could have known her and spoken with her.
For all of us who are in deep pain of any kind, there is nothing we live with that Jesus is unaware of. He sees every slight we endure, all the loss, failure and defeat. The truest thing about God is His compassion. He doesn't just see everything; it moves Him. First Responders and The Salvation Army race into horror, not away from it, because Christianity is the foundation of their existence. Jesus says, "You cannot raise your life out of this mess, so I will come down to you." He descends into our human nature, our death, and yes – even into our hell. If we're living in hell, He will enter it with us to get us out!
Because He has inclined His ear to me, therefore I shall call upon Him as long as I live. The cords of death encompassed me and the terrors of hell came upon me; I was overcome by distress and sorrow. Then I called upon the name of the Lord: "O Lord, save my life!" Gracious is the Lord, and righteous; yes, our God is compassionate. The Lord preserves the humble; I was brought low, and He saved me. Return to your rest, O my soul, for the Lord has dealt bountifully with you. For You have rescued my soul from death, my eyes from tears, my feet from stumbling. I shall walk before the Lord in the land of the living. 

Psalm 116:2-9
By sheer volition, I sometimes have to fight plummeting into weird places in my mind. We can do this by calling out to Jesus so we don't go into those places alone. He always hears our voice.
Prayer
Lord Jesus, thank You for being my Rescuer. Please lead my soul back into rest. Amen.