Frontlines
High Performance Fatherhood
This Father's Day, check out the "High Performance Fatherhood" podcast, hosted by Troy Woods and produced by 300 Fathers.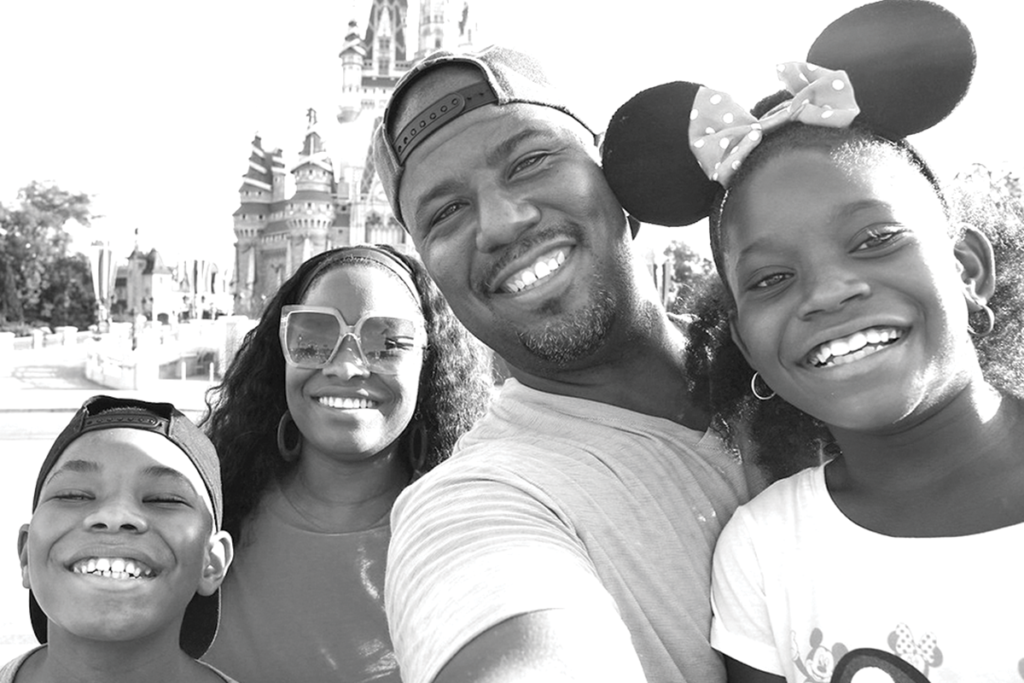 300 Fathers is an organization "focused on helping fathers move from fear-driven responsibility to high-performance fatherhood." The podcast, which launched in 2021, features Troy Woods as he has in-depth conversations with fathers from all walks of life about the various aspects of fatherhood.
In a recent episode, Woods was joined by the National Commander of The Salvation Army, Commissioner Kenneth G. Hodder. The two had a deep-dive discussion about the intersection between faith and fatherhood, as well as the mission of The Salvation Army and how it can help those seeking to become better fathers.
On the show, Commissioner Hodder talks about how it's okay for fathers to not have all the answers as long as everything they do for their children is aimed at raising them to be the people God wants. For more of the Commissioner's thoughts on faith-based fatherhood and how The Salvation Army supports families, listen to the conversation on YouTube or the Apple Podcast app, and visit the Facebook page for more information on 300 Fathers.