Frontlines
Kroc Centers Around the US: Central Territory
Celebrating 20 Years of Ministry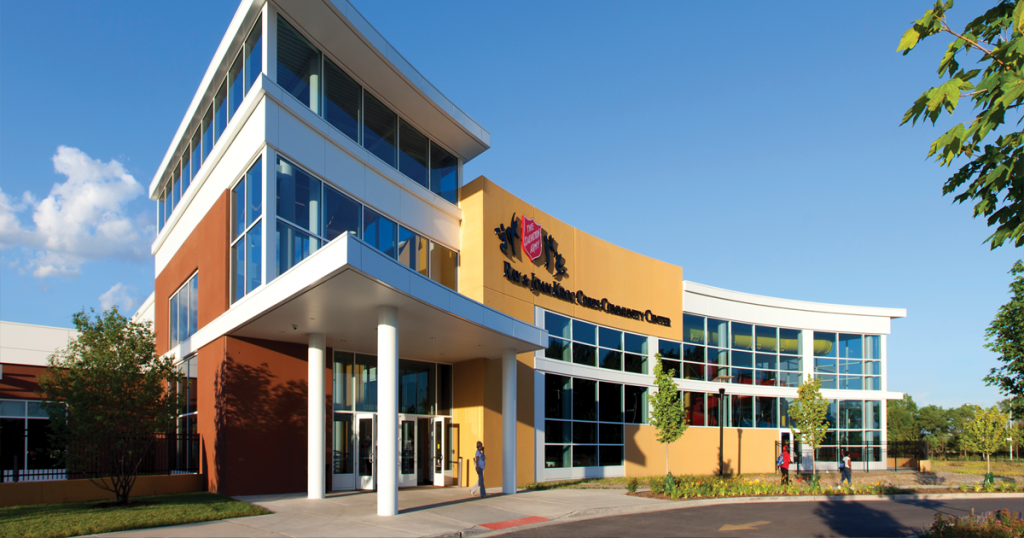 Chicago Kroc Center
Opening in June 2012, the Chicago Kroc, which currently has 3,800 members, celebrates its 10th anniversary this month! To celebrate, the center is hosting the "Kroc Star Talent Showcase." People are encouraged to submit video entries of their skills and talents, and the finalists will compete live at the Anniversary Celebration on June 18th for trophies and prizes. Like many other Kroc Centers, they also offer Camp Kroc, a summer day camp for kids that offers a positive and safe environment for campers. Campers participate in a variety of activities such as devotions, arts, sports, games and special events.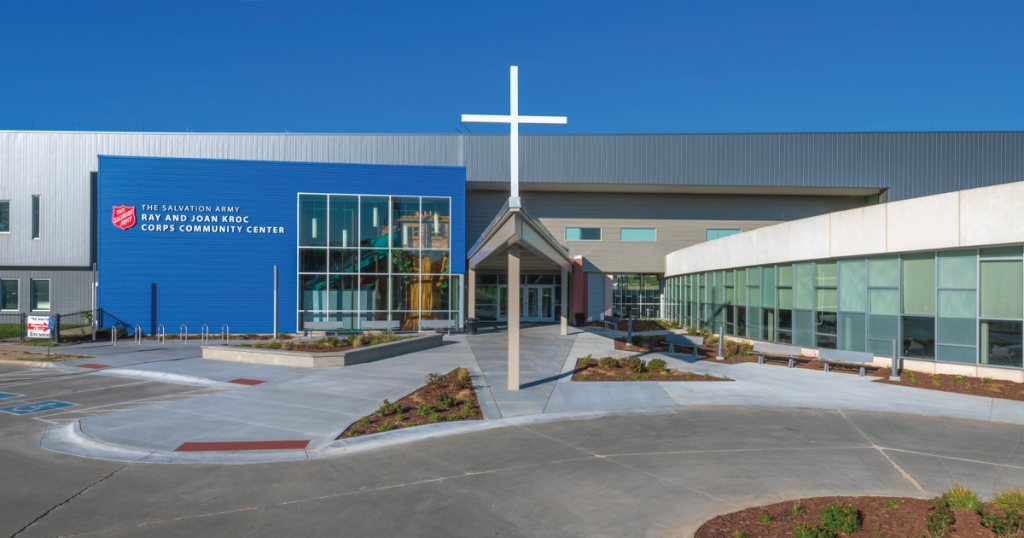 Omaha Kroc Center
The Omaha Kroc Center, currently 3,000 members strong, offers many programs, but one of the favorites is the J.O.Y. program (Just Older Youth), which is a group of that "older youth" demographic who uniquely experiences the center's offerings together. They do everything from pickleball to pottery. They also offer Les Mills Virtual Fitness, a series of both scheduled and on-demand classes in strength, cardio, HIIT, martial arts, cycle, yoga and more that allows users to pick their own workout format.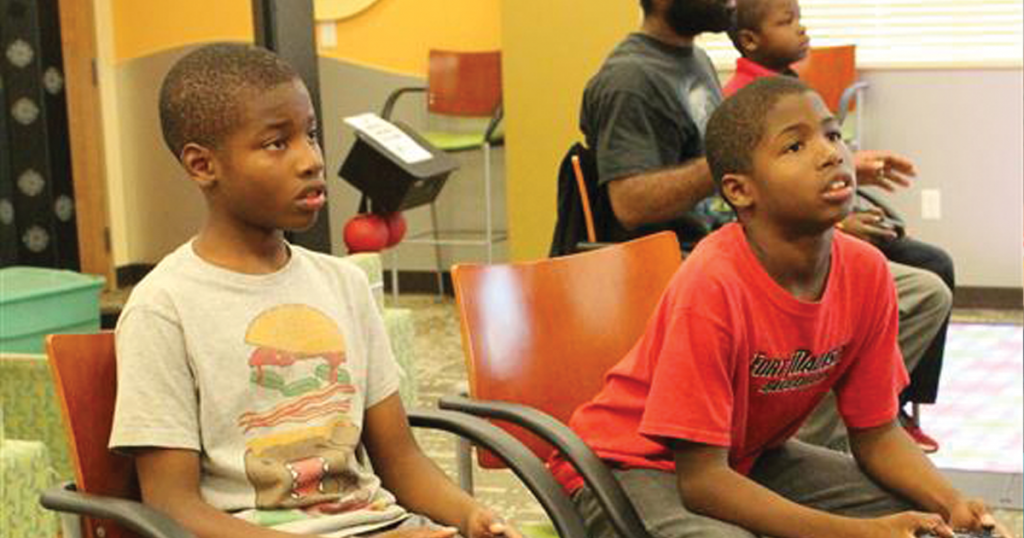 Quincy Kroc Center
At the Quincy Kroc Center, with its 4,700 members, the Hannibal-LaGrange University Volleyball team, along with head coach Maliah Blakemore, hosts the DIG IT! Volleyball Camp this month for kids grades 3-8 to learn the fundamentals of the game. Later this summer, children ages 4-7 can participate in the Ninja Training program. The high-octane combination of obstacle training, martial arts, gymnastics, and freestyle movement is designed to harness the limitless energy of young children. The Quincy Kroc will also be offering a summer ukulele class, as well as several fine arts events nights that will give members the opportunity to paint and create jewelry.
Green Bay Kroc Center
This month, the Green Bay Kroc Center, which currently has 5,100 members, hosts the 1st Annual Donut 5K. Celebrating National Donut Day (a famous day in Salvation Army history), the family-focused fun run through the neighborhood benefits the Kroc Center Scholarship Fund, used to provide Kroc Center membership and services to those in need. Later this summer, they'll also host the 5th Annual Chalkfest, an outdoor community art event that attracts 1000+ attendees. There will be music, entertainment, and 40 artists creating chalk art throughout the day as well as multiple prizes and cash awards.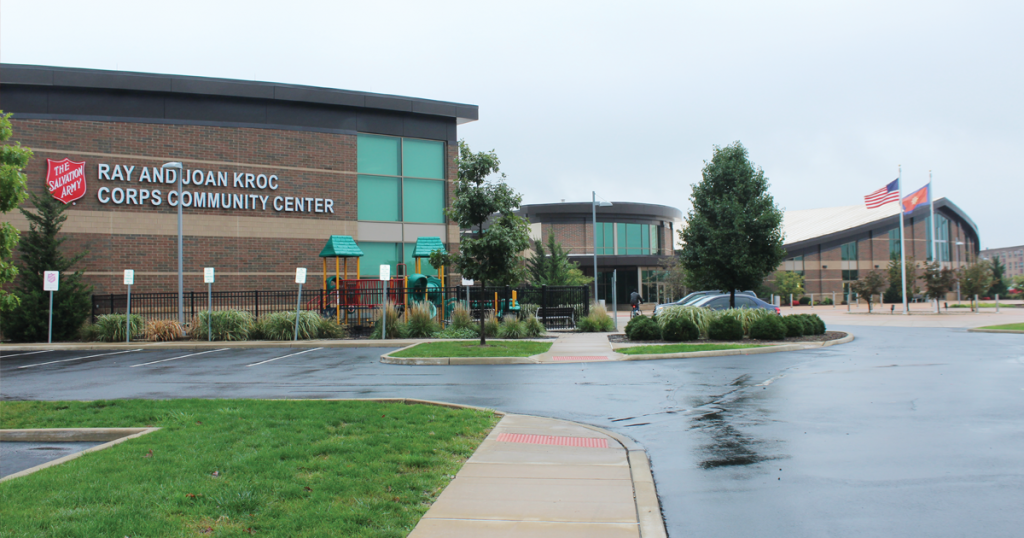 South Bend Kroc Center
The South Bend Kroc Center is the only community center of its kind in St. Joseph County. Members, which currently number 5,500, can enjoy the Wyn and Carol Laidig Youth Activity Center, or "the Zone." Designed with teens in mind, the Zone has TVs, gaming consoles, air hockey, and other activities perfect for doing with friends and family. This year the South Bend Kroc hosted their 5th annual Indoor Triathlon using the lap lane pool, cycling bikes and treadmills. This center has a unique ministry in its soundproof recording studio, available for musicians and music students to practice and hone their skills.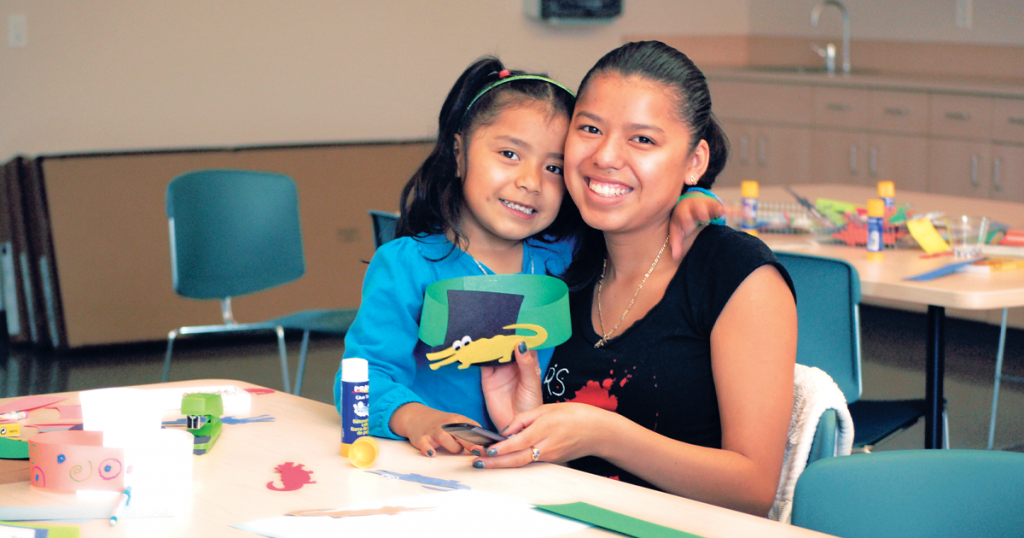 Grand Rapids
Read the Grand Rapids highlight here.