Healthy Habits
Memorial Day: Wall of Faces
"There is no greater love than to lay down one's life for one's friends." – John 15:13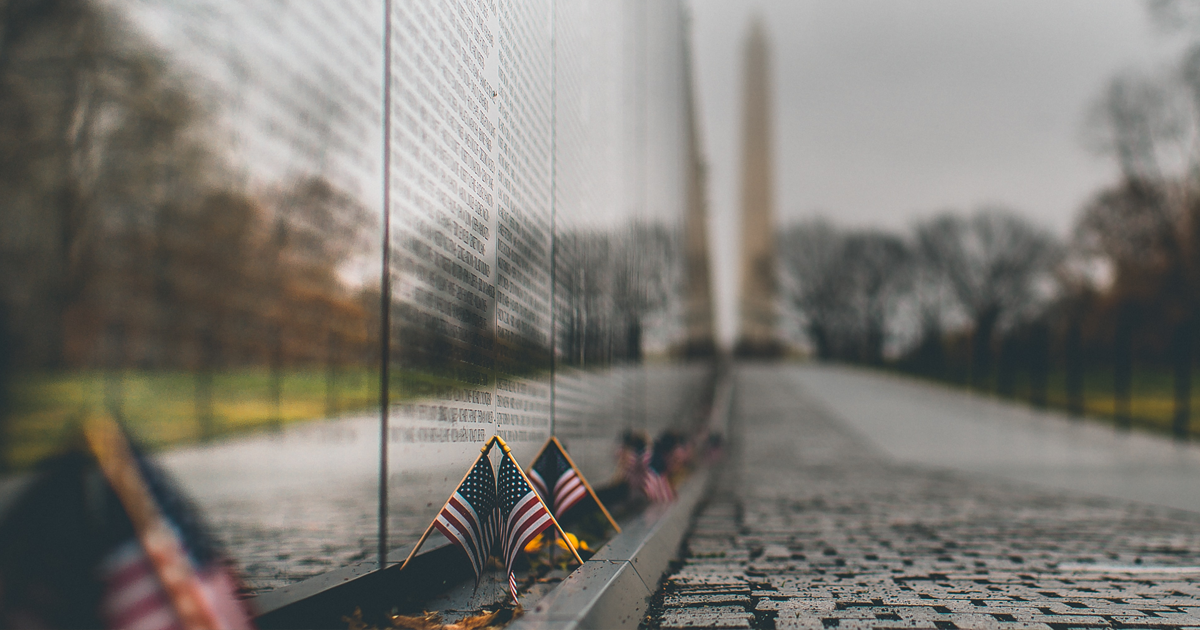 This is an amazing website. I hope that everyone who receives this appreciates what those who served in Vietnam sacrificed for our country.
The link below is a virtual wall of all those lost during the Vietnam War with the names, bios and other information of our lost heroes. Those who remember that time frame, or perhaps lost friends or family can look them up on this site.
Pass the link on to others, as many knew wonderful people whose names are listed.