Article
Psalm 90:12: Marking Time
"We have this moment now to do something with and make a difference."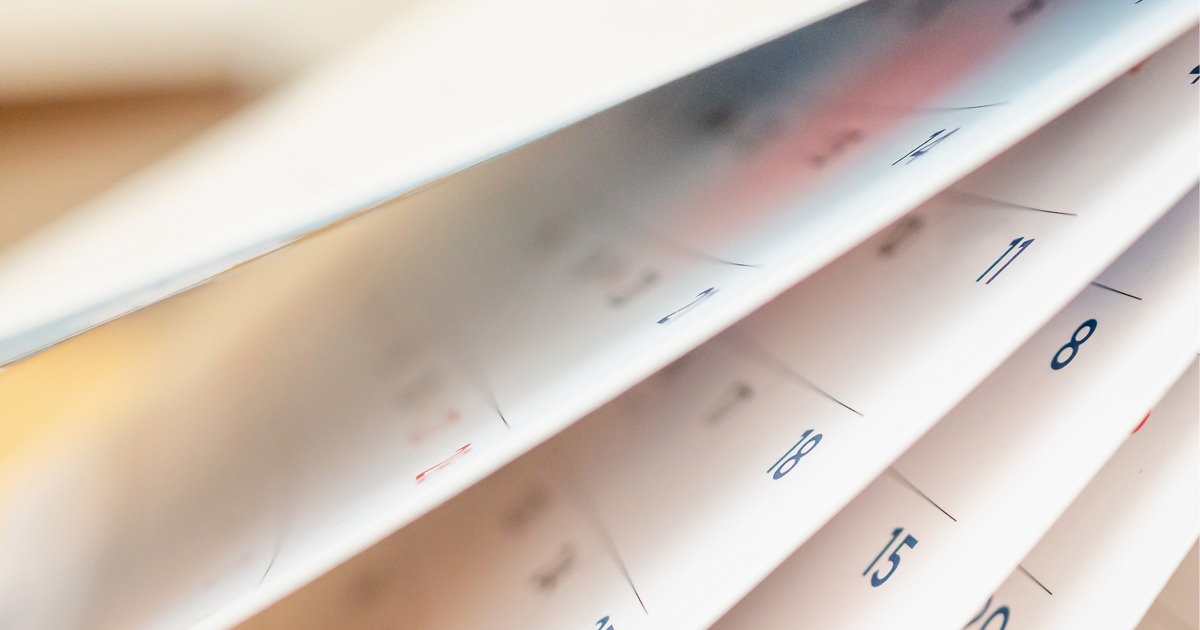 Today is the 35th wedding anniversary for my wife, Cindy, and I. We have come a long way from that first blind date way back in 1984. We were married soon after Cindy was commissioned as an officer in 1985. We have served most of our lives in the subdued and warm climate of the Western Territory. We served together in tough places like Maui, Los Angeles, San Diego, Phoenix and San Francisco! I know right? How tough! We raised three children as we traveled like nomads out west. Here we are today, completing all these years together.
Anniversaries and birthdays are important for us to remember because, in a way, they help us mark the passage of time. Many of us reach age 40, and we stop counting. We say we are 39 in the proceeding years to come.
I have been marking the days of COVID-19 on a calendar in our kitchen. I am interested to see exactly how many days it will eventually be that we would have been working remotely. The number of days keeps adding up with seemingly no end in sight!
One of my favorite verses to teach and write on is Psalm 90:12.
"Teach us to number our days that we gain a heart of wisdom." 
Time truly slips through our grasp and understanding quickly. We age. The world keeps revolving. We have this moment now to do something with and make a difference. To love others. To find our purpose and do something with it.
Hopefully, you are not just sitting on your hands waiting for time to run its course. Thank you for making something of these days that God has given you.
Prayer
This day, Lord, is a gift from you. Help me to embrace it and embark in the world around me to be a light of your love to all I encounter. Amen.