Relevant
Relevant: February 2023
Here's what is relevant in books, podcasts and more!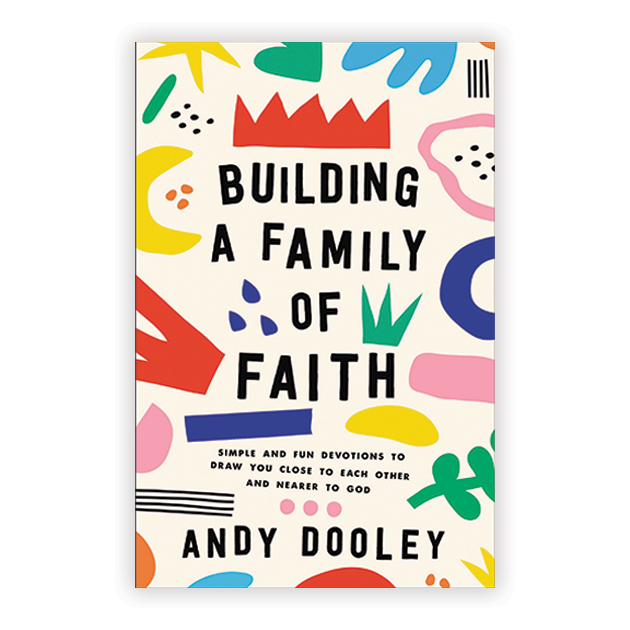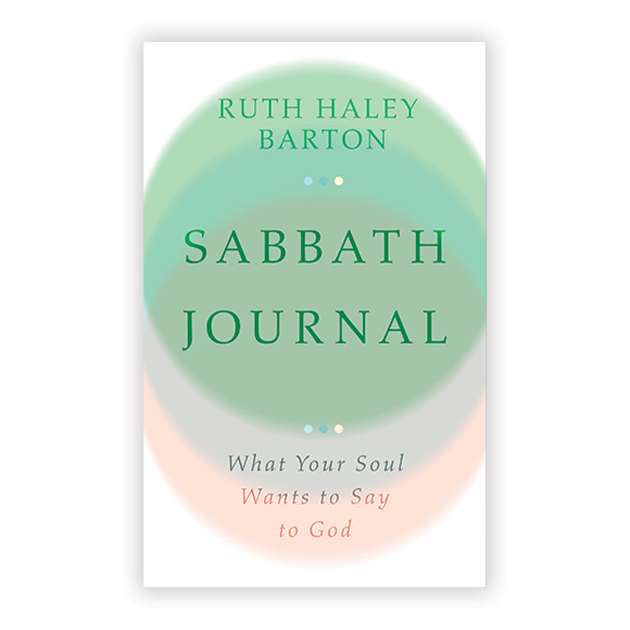 Building a Family of Faith by Andy Dooley: A fun-to-do, easy, family-friendly devotional that brings the whole family together for Bible stories, interactive discussion, and engaging physical activities.
Sabbath Journal – What Your Soul Wants to Say to God by Ruth Haley Barton: As you intentionally develop the habit of pausing, use this interactive resource to reflect at your own pace and in your own words. This journal is your next step in replenishment to guide your life's patterns.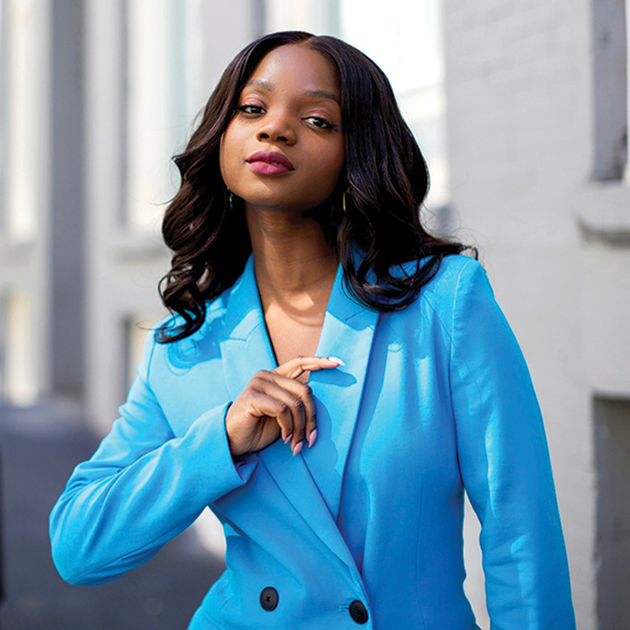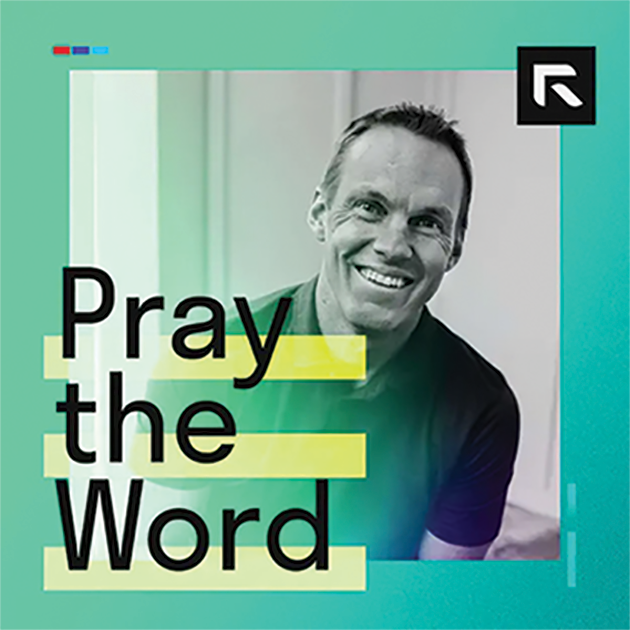 Dressed for Battle with Tarah-Lynn: Armor up with author and beauty queen Tarah-Lynn Saint-Elien as she equips you with the weapons to fight your battles and dream BIG. Here's to embracing how to walk in your authority, worth, and confidence as a daughter of the King and a warrior in His army.
Pray the Word with David Platt: Short, daily meditations on God's Word that not only drive us to pray, but drive how we pray. Featuring teacher, author, and pastor David Platt.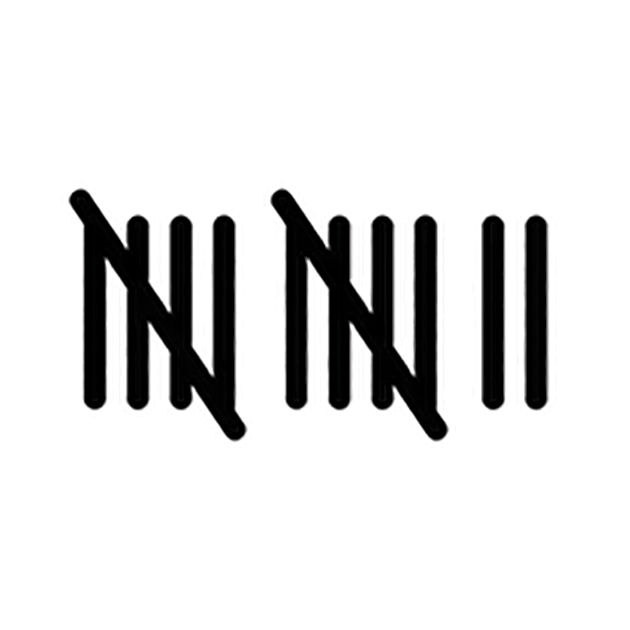 Enduring Word Commentary: This robust, 11,000-page commentary gives a verse-by-verse breakdown of scripture. It's a great free resource to have handy when you're digging into the word. Each Bible chapter is outlined by biblical topic.
Twelve: Keep each other accountable to read the word of God every day. Twelve is a super simple app to encourage each other to read the word of God daily.
Based on Greg Laurie and Ellen Vaughn's book of the same name, "Jesus Revolution," set in the 1970s, follows a young Laurie and his coming-of-age testimony; a hippie street preacher, Lonnie Frisbee; and a pastor who opened his church doors, Chuck Smith. A sea of young people descends on Southern California to redefine truth through all means of liberation. Inadvertently, Laurie meets a charismatic street preacher and a pastor who opened the doors to a church and a stream of wandering youth. What unfolds is a counterculture movement that becomes one of the greatest spiritual awakenings in American history. "Jesus Revolution" is in theaters nationwide on Friday, February 24, 2023.
Photos by Amazon, Adornedinarmor.com, and Apple.