Relevant
Relevant: June 2023
Here's what is relevant in books, podcasts and more!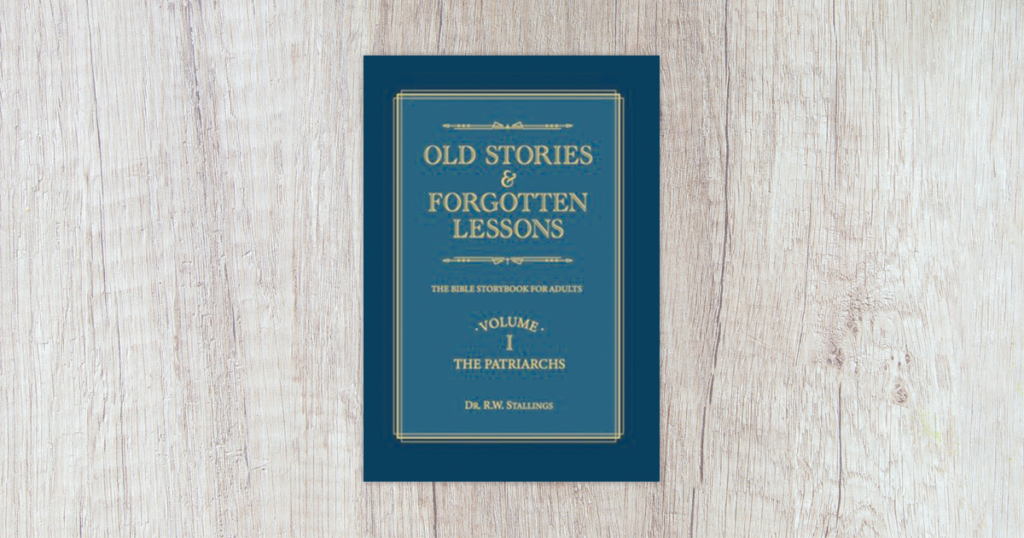 Old Stories & Forgotten Lessons: The Bible Storybook for Adults by Dr. R. W. stallings
"Old Stories & Forgotten Lessons" is a storybook written for adults from the book of Genesis, covering the first of the four historical divisions in the Old Testament. Each story is set in time and place and is complete in itself and each contains lessons for living as God's people in a secular world.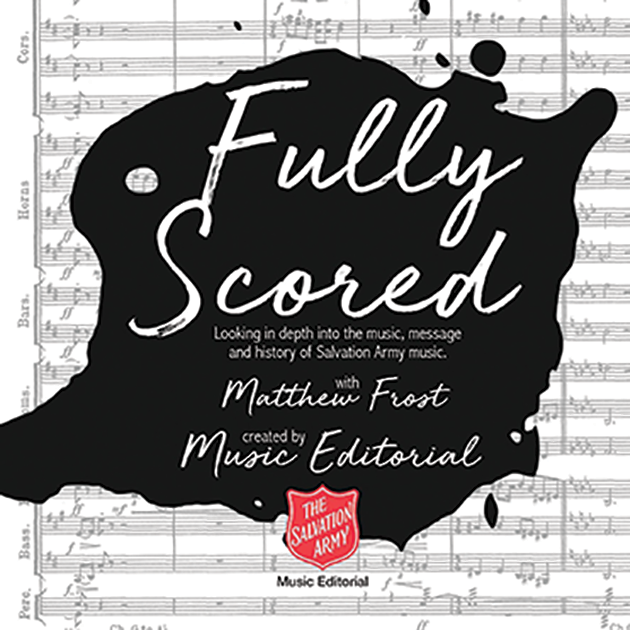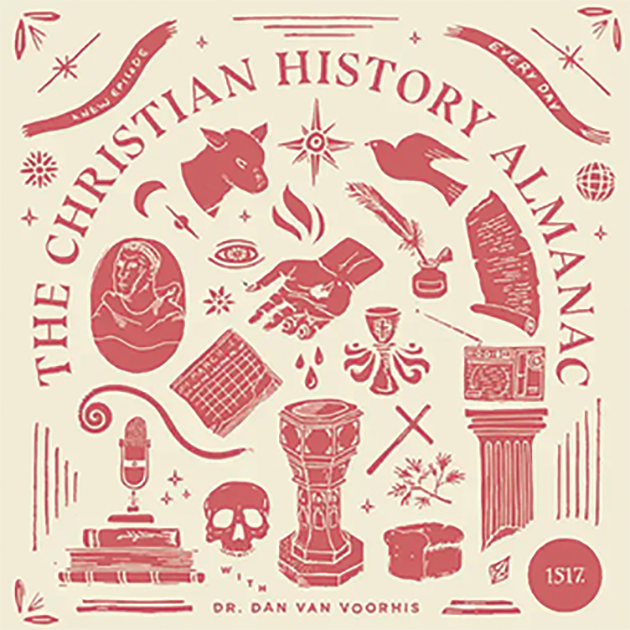 Fully Scored with matthew frost
Hosted by Matthew Frost and produced by the music editorial department of The Salvation Army's United Kingdom and Ireland Territory, Fully Scored is a podcast for Salvationists and brass band lovers. Episodes include topics such as the life of a band master, analysis of composition, the experience of making music and music as a ministry.
Christian History Almanac with Dr. Daniel van Voorhis
The Christian History Almanac is a daily 5-minute podcast that highlights those stories — sometimes well known, other times less so — that have shaped the history of the church. Hosted by historian and author Dr. Daniel van Voorhis, each daily podcast concludes with a piece of prose or poetry and the reminder that because of the Good News, everything is going to be ok.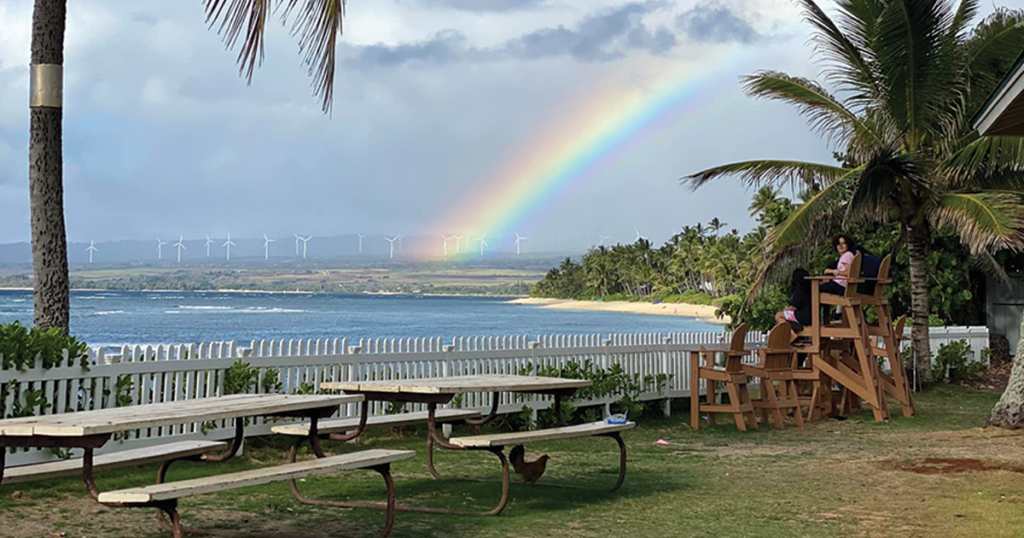 Camp Homelani, Waialua, HI: Salvation Army Youth & Young Adults of Hawaiian & Pacific Islands | Inspiring the Next Generation
Located on the famous North Shore of O'ahu, Camp Homelani ("Heavenly Home") exists to create a Christian environment where people can be challenged to have life-changing experiences through teaching independence, confidence and broadening life perspectives. For information about a Salvation Army camp near you, contact your local Salvation Army unit.
Follow @hipacyouth on Instagram.
---
Photos via Amazon and Apple | *Relevant contains curated content intended to inform rather than endorse.