Web Exclusive
Story Prayer with Captain Catherine Fitzgerald
Imaginatively praying through the story of scripture.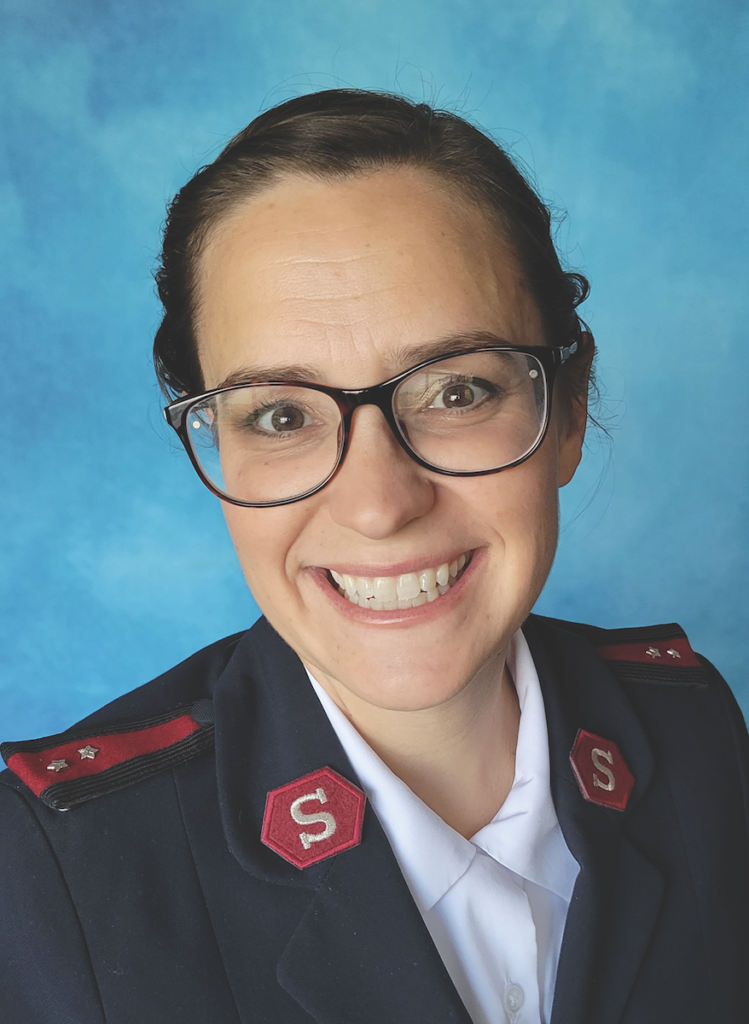 Bible Study writer, Captain Catherine Fitzgerald, recently launched the Story Prayer podcast. In an interview with Trevor Durago, Captain Fitzgerald explained, "Story prayer is a way of praying through scripture and imagining it as if we had been there, either a participant or an observer. It helps us look at the Biblical narrative from different perspectives."
Captain Fitzgerald shared that story prayer opens her eyes to notice new details about scripture and helps her to spend time with Jesus. "I feel like I know Jesus more closely than I did before I started praying this way. I also feel like I sense what he might be saying to me more often. As I have prayed like this over the past year, I looked for a resource like this, and I couldn't find one anywhere. I felt like God was inviting me to do it. With Lent being a season for us to focus on Jesus, it seemed like a fitting time to release it, though it can be used in any season."
Stream Story Prayer on Amazon, Apple Podcasts, Google Podcasts, iHeartRadio, Podbean, and Spotify.