Article
Time to Work
This is a unique time. Let us be diligent, focused and determined to give today our very best.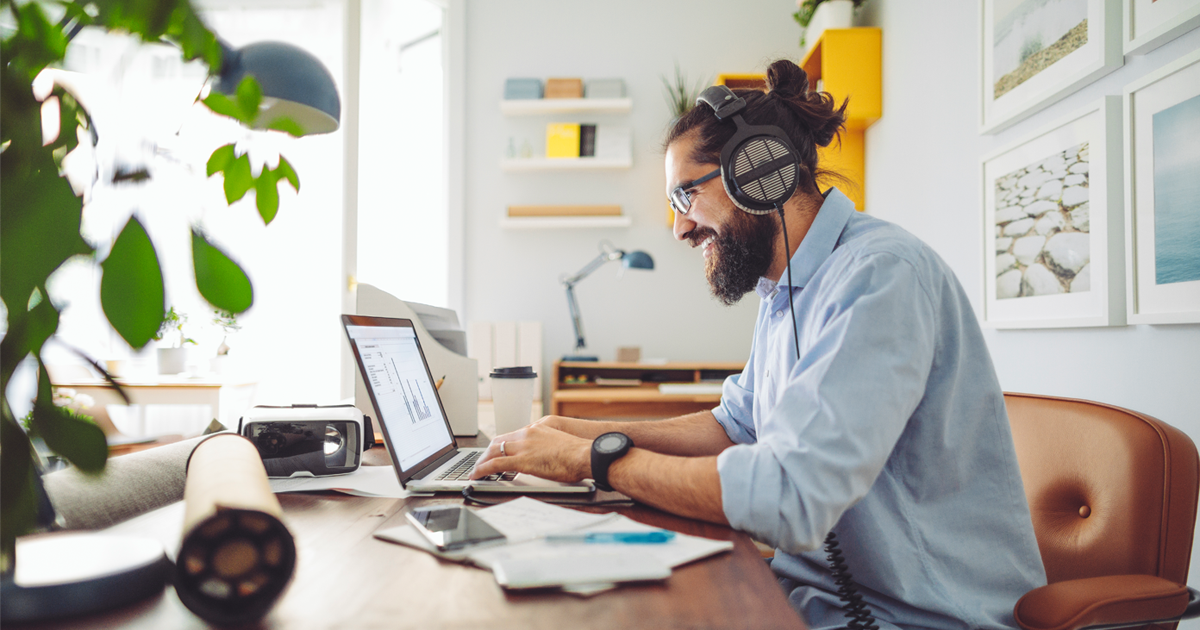 Every day is an opportunity for each of us. Whether we embrace those opportunities or not resides on us. Our sense of motivation and action or resting on our laurels and coasting it in can be only known to us individually in our hearts.
We are moving quickly to almost two months working remotely. Sometimes focusing is difficult. It's just so weird to be working in this situation. The novelty of it all ended a long time ago as real struggles have risen. Some of us are now teachers, homeschooling our children in subject matters that are well beyond our expertise. Some of us are greatly troubled by thoughts of our family's health and even our own. The unpredictability of it all takes its toll mentally on us.
Very few of us have been back to the office physically since we left. We don't have a return date set in place yet. We keep hearing the phrase "the new normal" in the media. When we go back to work, we are told by some that we won't return to "normal;" whatever that is exactly, I don't know.
What I do know, however, is work habits of consistency, doing what is expected and going beyond the scope of duty in this situation has been occurring. The amazing work that is being accomplished in our midst by a dedicated group of people to the mission of The Salvation Army is truly inspiring.
Today's proverb reminds of us to keep at it:
"Lazy people are soon poor; hard workers get rich. A wise youth harvests in the summer, but one who sleeps during harvest is a disgrace." 

  Proverbs 10:4-5 NLT

This is a unique time. Let us continue to take hold of these moments given to us. Let us continue to be diligent, focused and determined to give it our very best, despite the real distractions and maybe even personal discouragement you may be facing.
Prayer
Lord, give me a day of focus. Remind me of my purpose. Help me to see the bigger picture of what it is I bring to the table today in my contributions. Help me to have a steady resolve and a focus on doing the most good for your glory.