Relevant
"When We Last Spoke" Movie
Kids' Dreams, Family Secrets, Forgiveness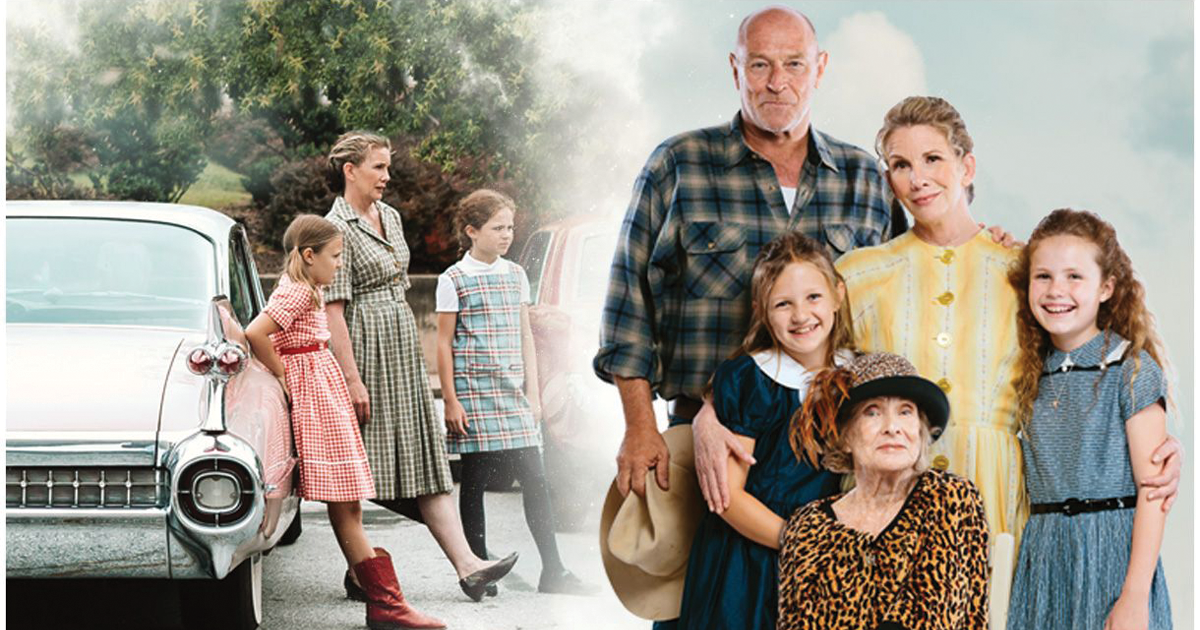 "When We Last Spoke" is a warm-hearted story based on Marci Henna's novel of the same name that follows a funny, quirky family who have experienced their fair share of trials. Their path through ordeals and challenges speaks to the importance of family, love and forgiveness."
This film features Oscar-winner Cloris Leachman ("The Last Picture Show"), Corbin Bernsen ("Psych"), Melissa Gilbert ("Little House on the Prairie"), Darby Camp ("The Christmas Chronicles") and Chandler Head ("The Glass Castle").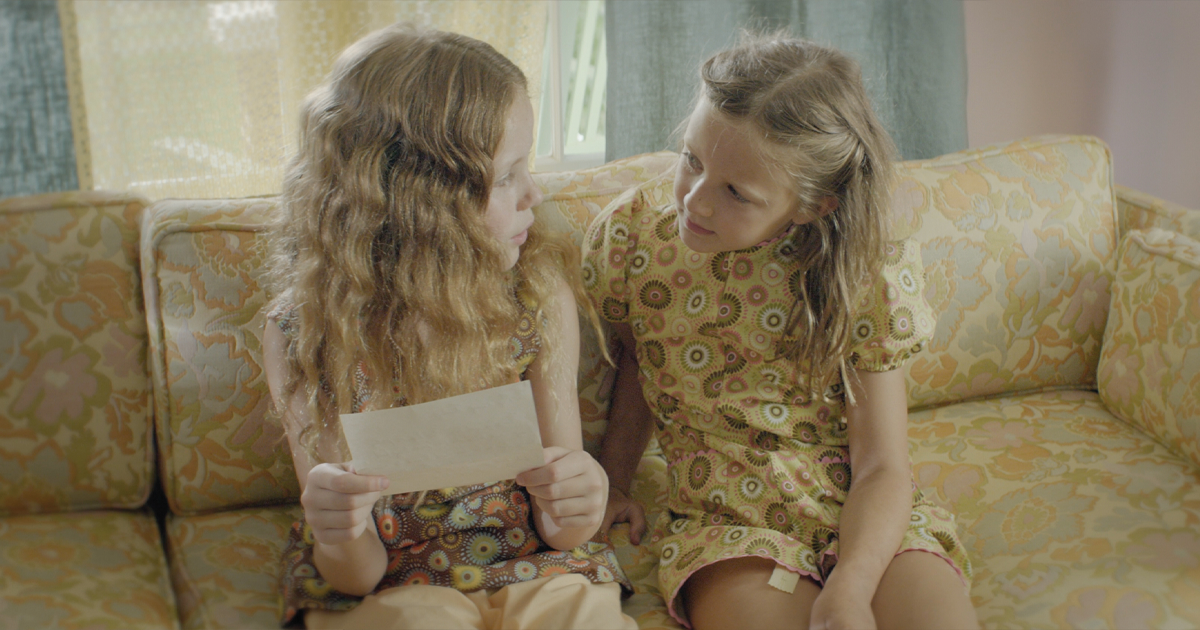 Set in 1967 and 1996, young sisters Juliet and Evangeline miss their dad, in the Vietnam War. When mom decides to abandon childrearing in their small Southern town to pursue a singing career in New York City, grandpa Walt (Bernsen) and grandma Ruby (Gilbert) to care for the sisters.
When Walt's elderly mom Itasca (played by Cloris Leachman), who is experiencing memory loss, comes to stay in the two-bedroom home, the laughs multiply. Itasca keeps referring to her late husband as if he were there, encourages the girls to learn poetry and even tries to teach them ballet…while she sits in a rolling desk chair.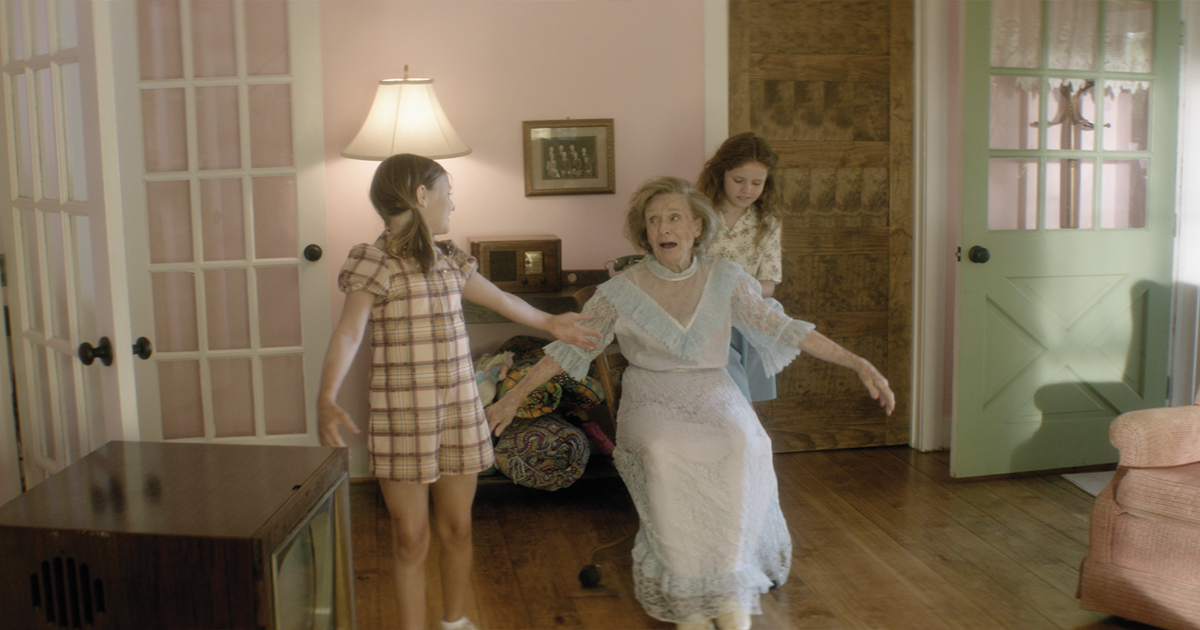 Anyone who grew up having fun with siblings and argues with them as adults, anyone who wished their parents were perfect or at least present, and anyone who might carry childhood wounds still in need of healing will feel right at home watching "When We Last Spoke." While forgiveness does not come to family members quickly, the movie builds to a satisfying end through the topsy-turvy episodes and antics that stir memories, dreams and hopes.  
In theaters October 27 and 29-31 (USA).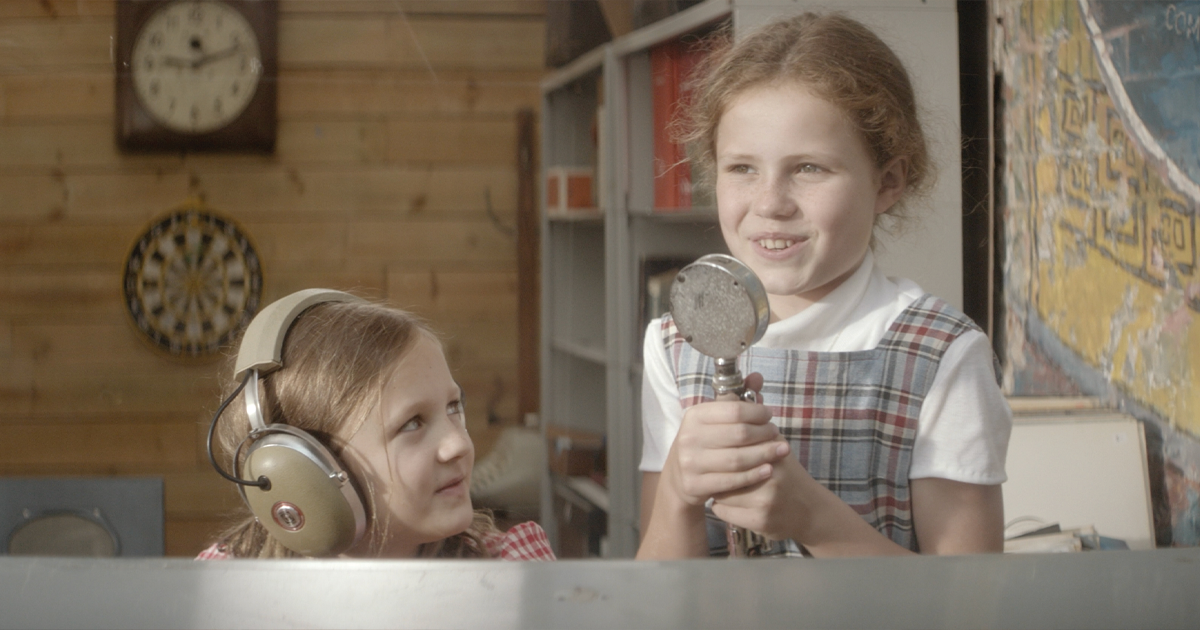 Rusty Wright is an author and lecturer who has spoken on six continents. He holds Bachelor of Science (psychology) and Master of Theology degrees from Duke and Oxford universities, respectively.
Copyright © 2020 Rusty Wright | Photo Credits: Fathom Events