Article
Acts 15:28: "The Essentials"
What is essential to your walk with the Lord and how much priority have you placed on these things?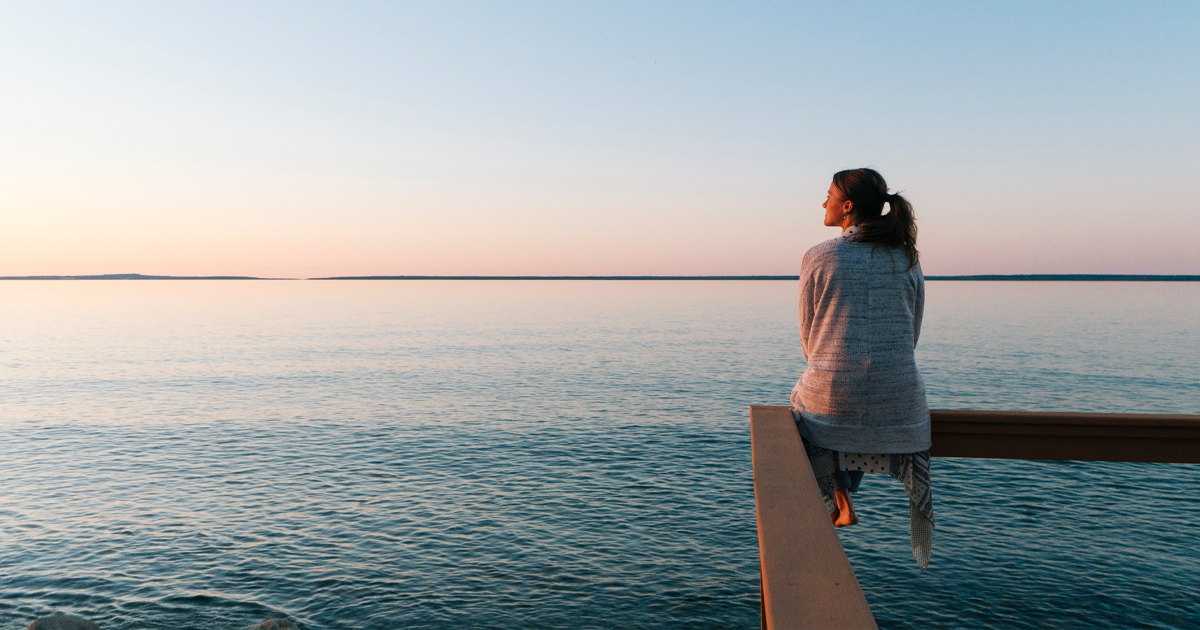 It's been interesting for me to hear about essential services and essential first responders during this pandemic. It's insightful to read what different communities find essential in their day-to-day living. For instance, one city deemed that bowling alleys and liquor stores were essential to life in that area. Neither of those would be essential for me! But, honestly, how can a hair salon not be essential for ALL of us?
I've been studying the book of Acts for the past few weeks and came upon Acts 15:28:
"For it seemed good to the Holy Spirit and to us to lay upon you no greater burden than these essentials:"

(NASB)
This verse is from the conclusion of the gathering of apostles, elders and believers in Jerusalem where they were seeking to address questions about how much of Judaism would be required of Gentile converts to Christianity. There were radically different opinions on what should be done. Some of those opinions were wrong. Others were right. But as God's leaders — in the presence of the other members of Jesus' church in Jerusalem — prayed and discussed and listened, they came to a conviction they understood as the word of the Holy Spirit.
As I studied the verse and prayed, I felt the Holy Spirit speaking to me about examining the things that are essential in my walk with the Lord. What are the absolute necessities for me to grow in my relationship with God? As I considered these things, I wrote down my essentials– examining my heart and mind with the help of the Spirit daily, studying the Word of God and applying it to my life, spending time in communion and prayer with God, listening to His voice and translating all of these things into daily holy living.
What is essential to your walk with the Lord and how much priority have you placed on these things? I encourage you to pray and ask the Spirit to help you identify, through God's Word, what the essentials need to be for you to walk closer with the Lord. What is the Spirit saying to you today?
Prayer
Father, thank you for Your Spirit that guides and directs our lives. Through Your Spirit, speak to me about the essential things that I need to grow closer to You. May they be my priority – my essence – in these days.