Frontlines
Kroc Centers Around the US: Western Territory
Celebrating 20 Years of Ministry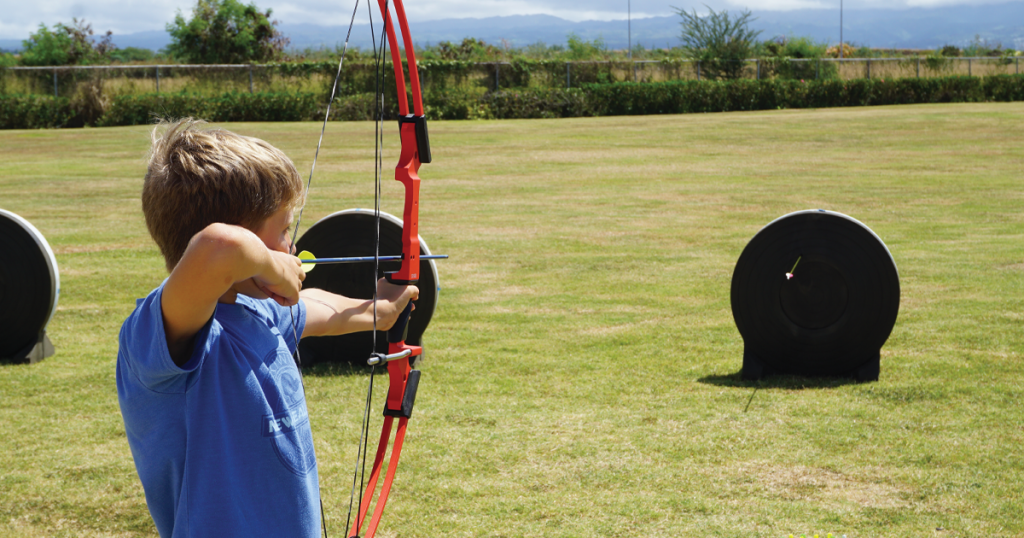 Hawaii Kroc Center
In 2019, the Hawaii Kroc Center, located at Ewa Beach, launched the Kroc Dance Academy (KDA), which has since grown to serve more than 100 families with over 30 classes ranging from ballet, tap, jazz, contemporary, and hip-hop formats. In just two active competition seasons, KDA dancers have taken home 16 soloist awards. They also offer the Judo Club, which teaches Judo to participants of all ages in a thriving, Christ-centered environment. Open to both beginner and advanced levels, students learn the value of hard-work, humility, and respect when on and off the mat.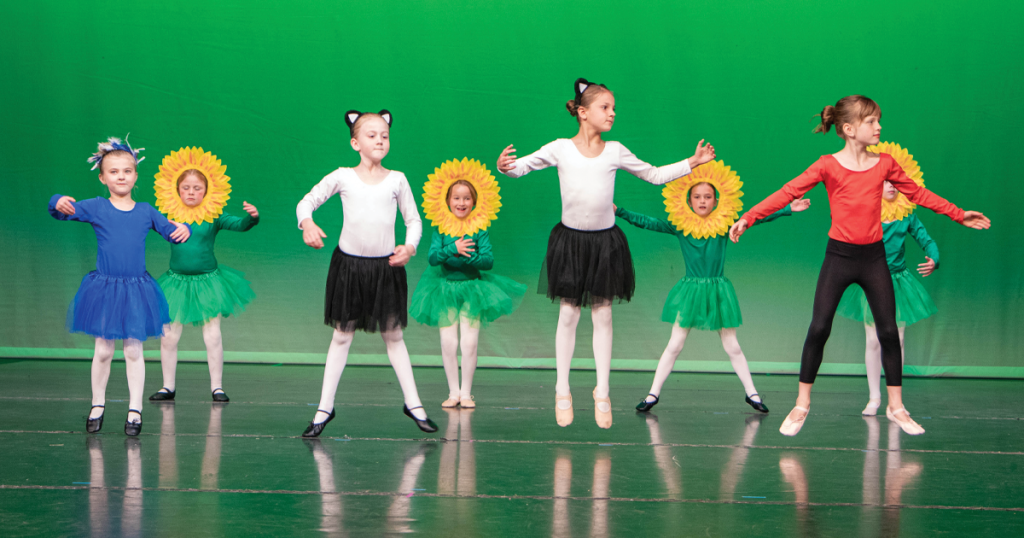 Couer d'Alene Kroc Center
At the Couer d'Alene Kroc Center, adults can take advantage of the free Adult Learn to Swim (ALTS) program, which provides swimming instruction in partnership with the Swimming Saves Lives organization. The center regularly hosts community theater and comedian acts in their state-of-the-art performance venue for the community to enjoy. During Christmas 2021, the Couer d'Alene Kroc ran Kettle of Dreams, which allowed local artists to recreate old red kettles, using their unique styles to transform the kettles into works of art. The kettles were placed at high-value locations, with great success.
Suisun City Kroc Center
At the Suisun City Kroc Center, its 2,400 members can take classes in High-Intensity Interval Training (HIIT), which is a popular cardio workout. They also offer a Cardio Kickboxing class, which has different combinations of intense cardio kickboxing and dance moves. Suisun Kroc also has a specialty Christian Cardio class. This is a time to get some exercise and words of encouragement from scripture simultaneously. Participants get their hearts pumping to songs by today's Christian artists during this time of encouraging Scripture, prayers and fun through fellowship and dancing.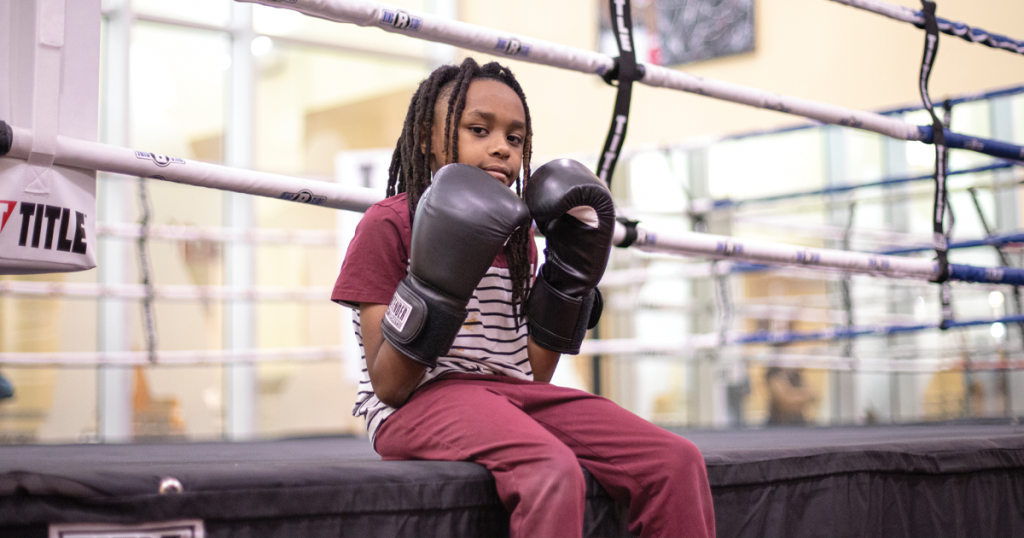 Phoenix Kroc Center
Kids at the Phoenix Kroc Center have the opportunity to enter the cinematography class, which is a 4-week program where participants create a short film. The future filmmakers learn the steps to make a film including storyboarding, acting, editing and directing. The Phoenix Kroc, home to 5,100 members, also offers the delicious geography course called Cooking Around the World. Each month they explore different regions around the world and their specialty cuisines. Not only do they learn how to prepare and cook these dishes, but they also learn what makes them so unique to their culture.

San Francisco Kroc Center
At the San Francisco Kroc Center, there are many opportunities for families and members of the community to gather and fellowship. There are monthly family movie nights, as well as Family Heritage Nights. There are also seasonal Community Family Festivals, with celebrations related to each season. The San Francisco Kroc Center is connected to Railton Place, which brings the combined facility's size to 135,400 square feet. Railton Place is a 110-unit transitional and permanent residence for the homeless.
Salem Kroc Center
The Salem Kroc Center, with its 5,400 members, draws thousands of teens a year for sports, and they are expanding their capacity to provide a clean, well-lit, safe place to study. Salem Kroc has partnered with the local school district to offer the after school REBOUND Drop-in program with resources for high school students. Teens can structure their time between the gym, pool, studying, or hanging out in a safe space. Salem Kroc has also created two fun, custom escape room entertainment experiences to challenge teams of adventurous sleuths.

San Diego, CA
Read about the San Diego highlight here.