Frontlines
Territorial Kroc Center Highlight: San Diego Kroc Center
Joan Kroc's legacy of philanthropy and love for her community remains strong at the San Diego Kroc Center.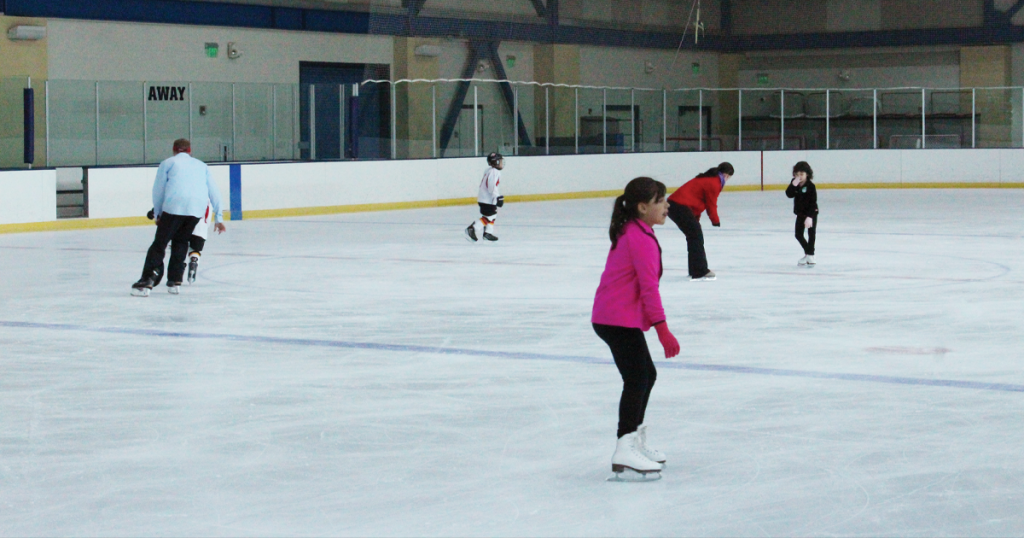 The first Ray and Joan Kroc Center was opened in San Diego twenty years ago this month, made possible by a $90 million combined capital and endowment grant from a bequest to The Salvation Army by the late Mrs. Joan Kroc, widow of McDonald's founder Ray Kroc. This historic center, currently under the leadership of Majors Robert and Stacy Birks, paved the way and created a model for the additional 25 Kroc Centers to follow, and it still stands out among them. For instance, it's the only Kroc Center that has an ice rink!
The Kroc Center serves its surrounding community with its state-of-the-art fitness facilities, including three pools and a two-story fitness building with a full-sized basketball court, outdoor recreation field, and gym with free weights, cardio equipment and more. The center also offers personal training, group exercise classes, wellness workshops, and other free and low-cost health events and services to make healthy choices and fitness accessible to everyone in their surrounding community. They've provided a place for people of all ages and abilities to reach their fitness goals and get healthy, such as Kroc member Francisco Motta. Francisco has lost 323 pounds since he started coming to the Kroc Center seven years ago and his goal in 2022 is to lose another 40. When he first began his fitness journey at San Diego Kroc, he was in a wheelchair and now he barely needs his cane. Francisco is affectionately known as the "Mascot of the Rec Pool" and is the first to greet new water walkers, exemplifying the kindness and acceptance that this center puts at the forefront of all they do.
The San Diego Kroc Center also offers Operation Change, which is an 18-week program geared towards 45+ years old Latina women. The program is presented in Spanish to educate women on nutrition, mental health, social support and more. There are movement classes with amazing instructors in everything from yoga to aqua zumba, salsa, and belly dancing. The motivational leaders guide and support the women through their journey to greater health when they meet on Saturdays from 9am-12pm.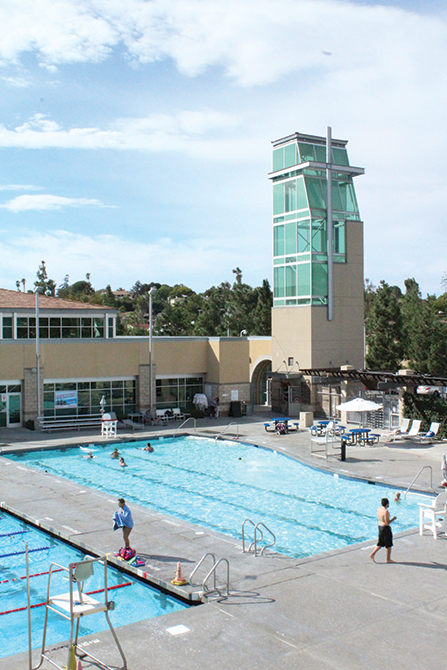 For their younger members, they offer the Kroc Fit Kids program, which is a six-month research-based program designed to implement proven childhood obesity prevention methods. It includes 3rd-5th grade students at partner elementary schools that are within walking distance of the facility. Each program month, the students will go through a series of activities, including a 30-minute assembly where Kroc Center staff come to the school and guide students through 5 minutes of education and 25 minutes of physical activity, followed by 10-minute bouts of desk side physical activity in the classroom led by their teachers. They walk to the Kroc Center from their school for a 60-minute field trip and come to Free Family Fun Night with their parents and siblings. They're also invited to come to the Kroc Center after school and/or on weekends with a free Stamp Card that offers access to specific activities during public hours.
San Diego Kroc was the first and only center that Joan Kroc had visited before she passed. She was immensely proud of the work and was happy to partner with The Salvation Army to accomplish it. Her legacy of philanthropy and love for her community remains strong at the San Diego Kroc Center.