Article
"Love is Light"
Rev. Diane Ury explores 1 John 2:7-14.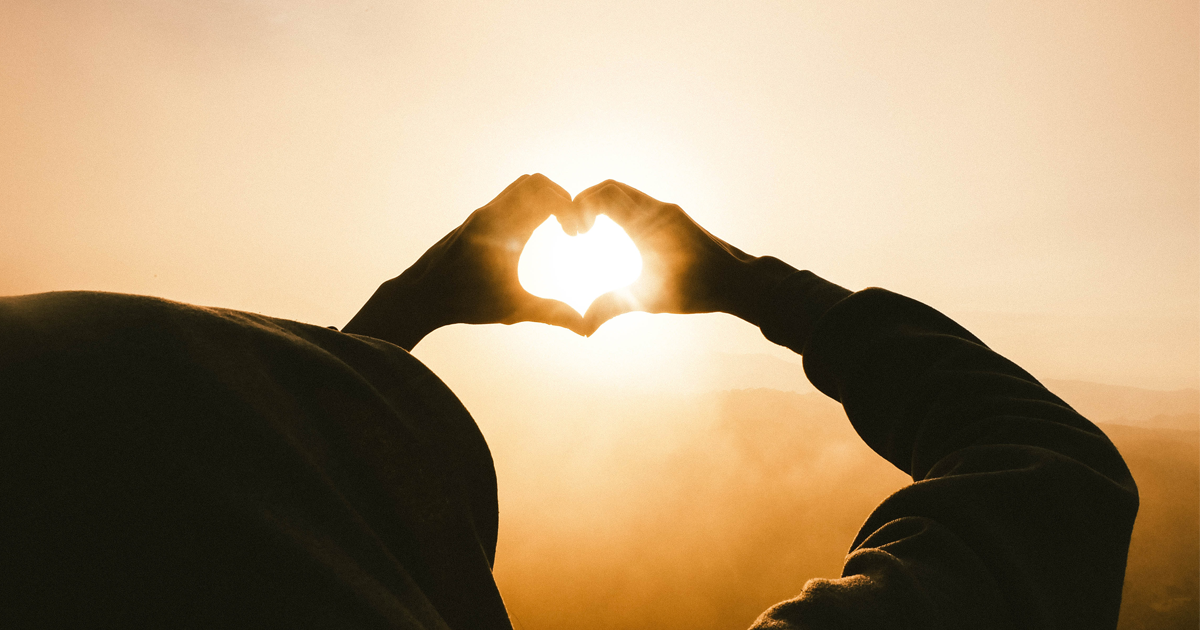 John knew Jesus intimately and encountered Him as a human man and as God Himself, the One Who is Life. John lived with Jesus before His crucifixion and after, so he experienced his darkness being dispelled by Light, and hatred extinguished by Love.
It's interesting to read his urgent appeal during our time of crisis. When John wrote this, the church was sheltering in place because of external danger. But he doesn't even refer to that because the greater danger was in their minds. The tendency to justify inner hostility toward another is living in darkness. And that means spiritual death.
***
How's it going in your shelter in place life? Are you irritated beyond belief by people in your close quarters? Or has self-loathing entered your solitude? First, let me assure you that Jesus completely understands! John writes of "fellowship" many times in this letter. That doesn't mean hanging out with good food. It means partaking of life together.
"Jesus Himself likewise also partook of the same (human nature)."

Hebrews 2:14
John is so excited to assure us that we also can partake in Jesus' Life! He will pour His Life, which is Love and Light, into our hearts! I promise you He will! Do you need Love greater than your own heart to fill you as you work from home today? Do not spiral into the darkness of despair. Your fellowship with God enables you to gain victory over inner hostility and darkness.
Prayer
Jesus, I cry out to You for Your love to fill my heart. I trust that you love me and are for me.
---