Spiritual Formation
Spiritual Stumbling Blocks: Bitterness (Part 2 of 6)
"Bitterness imprisons life, love releases it" — Harry Emerson Fosdick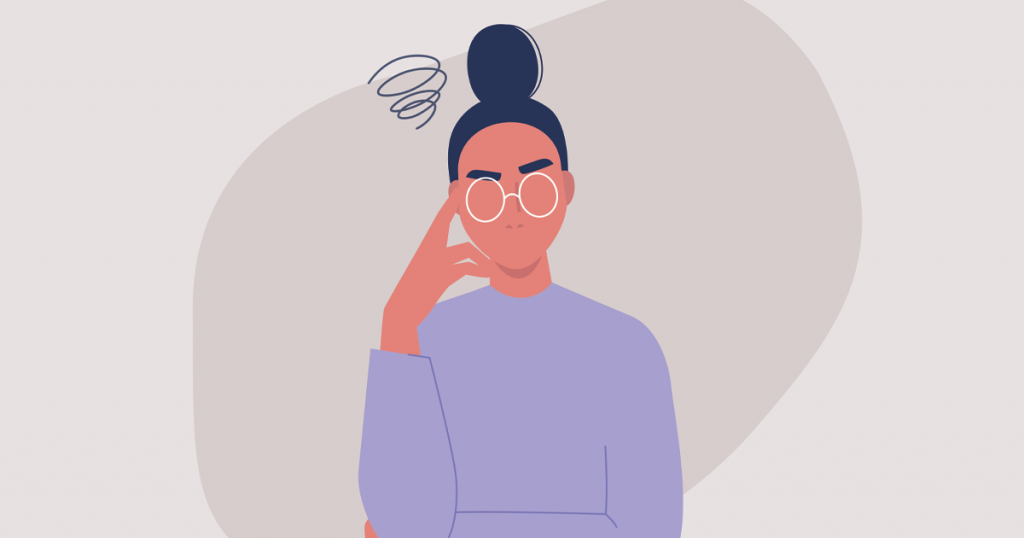 Bitter people are hard to be around. They hold grudges, are resentful, angry and unforgiving. Bitterness results from being hurt, wronged, hardship, or suffering loss such as the death of a loved one.
Esau was angered by being cheated out of his birthright and his blessing by his younger brother Jacob. In turn, this anger devolved into deep bitterness. When unchecked, bitterness can lead one to do terrible things. According to Genesis 27, while others are mourning his father Isaac's death, Esau was plotting to kill his brother!
Bitterness impedes spiritual growth and like cancer in the body, bitterness often eats away at the core of our being. It can also make us avoid being around certain people, lashing out in anger or plotting another's downfall.
Today, choose to be better and not bitter, by forgiving those who have hurt you, asking for God's healing and seeking professional therapy to address the hurt.
For Further Reflection
Take a few moments to read the following scriptures and reflect on them. The Genesis text gives the full context to Esau's bitterness. The other scriptures are a call to rid our lives of bitterness and instead seek to be better.
Genesis 27:1-41
Ephesians 4:31-32
Hebrews 12:14-16
Acts 8:22-24
A Prayer for Overcoming Bitterness
Dear God, please help me to see the causes and evidence of bitterness in my life. I want to be better and not bitter so I pray your healing over my hurt and restoration of the joy and peace that bitterness has stolen from me. Help me to mend broken relationships in my life. I pray for all this in the name of Jesus. Amen.

"Bitterness is a result of clinging to negative experiences. It serves no good but closes the door to the future"


—Leon Brown
Steps to Salvation

The Bible states that God loves you and cares for you as a person (John 3:16). Humankind has been separated from God by sin (Romans 3:23). God sent His Son as a provision for our salvation through the death of Jesus Christ on the cross and His resurrection from the dead (Romans 5:8). Doing good deeds is not enough (Ephesians 2:8-9), but receiving the free gift of salvation is (John 1:12).
You can invite Jesus Christ into your life right now by praying something like the following:
Dear God, I know I am a sinner. I need Your forgiveness and grace. I believe that Christ paid the penalty for my sin, and He died in my place, and He rose from the dead. I invite Jesus Christ to come into my life as Savior. Thank You for saving me from my sin and making me Your child. Help me to grow and learn how to serve You. Amen.