Frontlines
Two Families, One Generous Spirit
"We hope this building will help The Salvation Army in its work to address homelessness and poverty."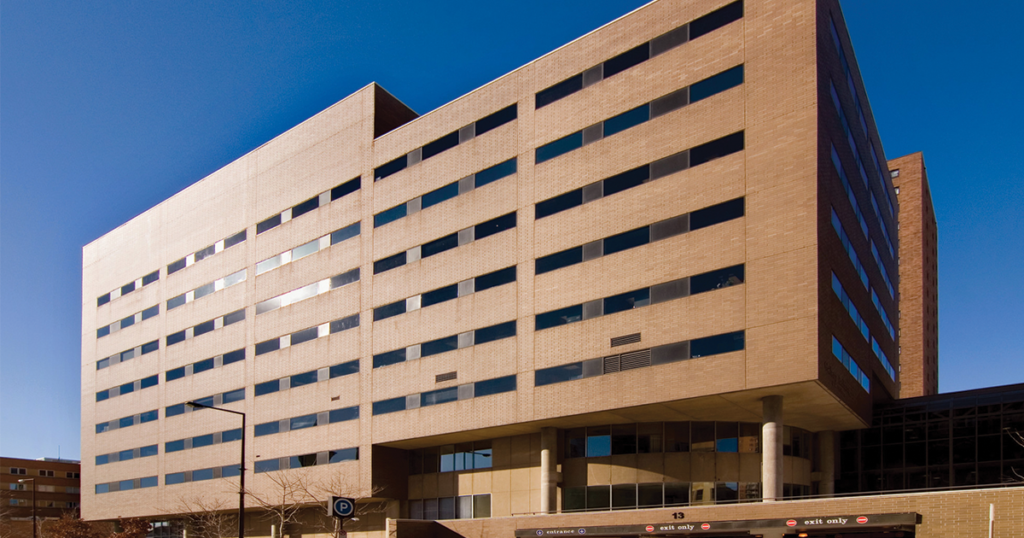 St. Paul, MN – At the tail end of 2022, The Salvation Army received a generous donation in the Northern Division of the Central Territory — an entire building. Donated by the Tareen and Walton families, big names in the local real estate business, the Gallery Professional Building (108,277 square feet and eight stories tall) can be found in a central area of downtown St. Paul and will soon be used to combat homelessness in the area.
The firms headed by the Tareens and Waltons, Tareen Development Partners and Reuter Walton Development, purchased the former medical office building in 2021 with the intention of converting it into affordable housing. Rising construction costs and interest rates combined with the ever-present need of homeless housing convinced Dr. Basir Tareen and Nick Walton to change their minds and hand the property off to The Salvation Army in December, whom they knew could use the space to its fullest potential. The original affordable housing project had received a $1.5 million grant, which is also being transferred to The Salvation Army. In a statement, the families said, "This donation will help provide resources to reduce homelessness and programming to address generational poverty in a needed area of St. Paul." Major Scott Shelbourn, area commander for the Twin Cities, said the donations provide a head start on the fight against homelessness in addition to opening many possibilities to the Army.
The gift was given without condition, meaning the Army can use the facility as they see fit to best help those in need. At the time of writing, the plan is to convert the building into long-term transitional housing, permanent supportive housing, offices and other multi-function spaces. Major Shelbourn said that the way utilities, such as plumbing, were installed for the medical offices will make the conversion process a lot easier than if retrofitting had been required. It won't be a homeless shelter, but many core issues that cause homelessness will be addressed by the programs that will be available inside the building.
With rates of homelessness increasing exponentially in major cities across the country, donations such as this give The Salvation Army a fighting chance in the effort to get people off the streets and onto a safer path. "It is heartbreaking to see so many homeless people lined up each evening with not enough beds available for all," said Tareen. "We hope this building will help The Salvation Army in its work to address homelessness and poverty."