Relevant
Currents: October 2022
Michele Katsaris shares what's currently trending in books, movies and more.
Books
Ocean's World: An Island Tale of Discovery and Adventure by Carlos & Alexa PenaVega: Explore the ocean, discover wildlife, and learn fascinating marine facts in Ocean's World, an action and adventure story for kids!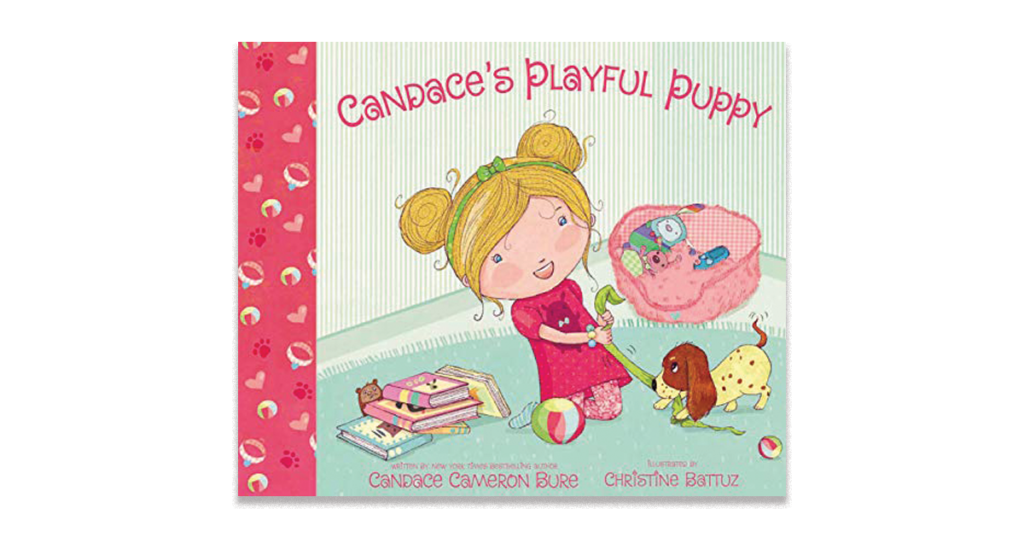 "Candace's Playful Puppy" is for every boy or girl who has ever wanted a dog and every parent who knows the responsibility that goes along with caring for a new pet. Written by New York Times bestselling author and actress Candace Cameron Bure, laugh along with this story of a little girl who visits a pet shelter to adopt a cuddly new dog and comes home with a rambunctious pup instead.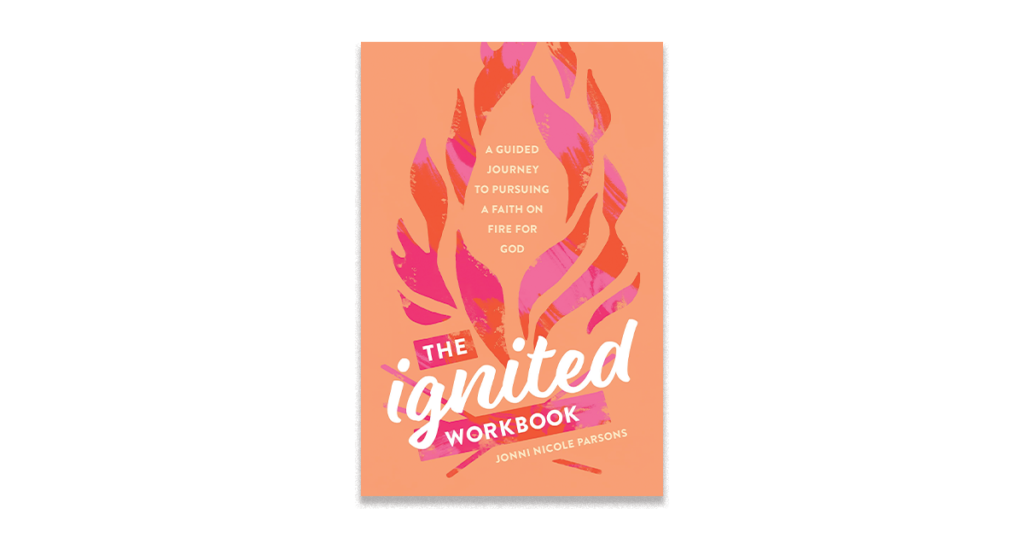 The Ignited Workbook: Jonni Parsons is redefining what it means to be "on fire" for God. Many think that being "on fire" is just having an occasional emotional high from a conference or church service, but through this workbook, you'll be able to understand what a true passion for Jesus in everyday life feels like. Click here to The War Cry's interview with Jonni.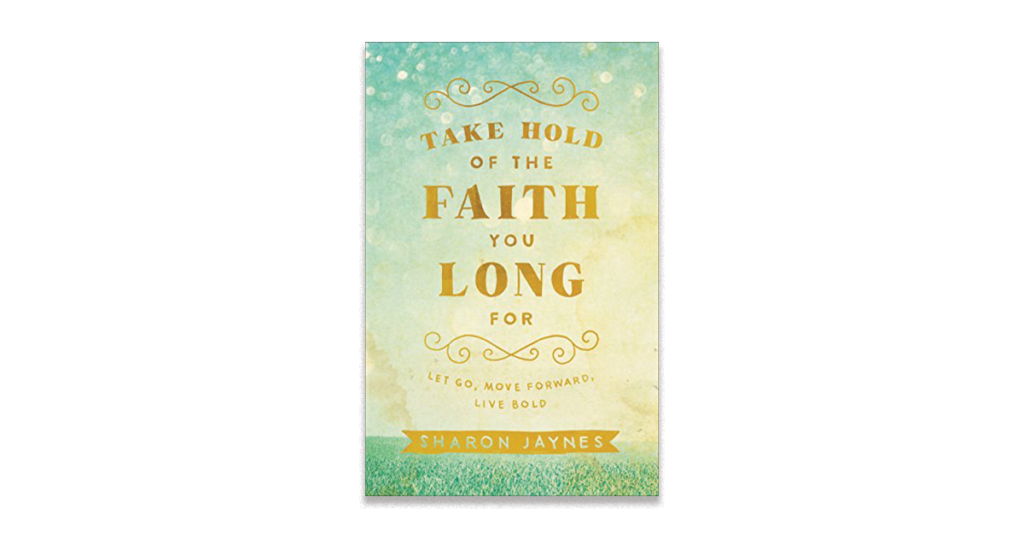 Take Hold of the Faith You Long For: Let Go, Move Forward, Live Bold: Author Sharon Jaynes reveals how many women get stuck feeling mediocre and mundane. Through this book, Jaynes shows women how to break free and move forward while leaving behind the feelings of mediocrity.
Movies & TV
Hours away from being euthanized, energetic Border Collie and Australian Shepherd mix Ruby found herself finding a new home with Officer Daniel O'Neil (portrayed by Grant Gustin). Though she needed a lot of training, Officer O'Neil hopes that Ruby can become his new canine partner. This is the true story of how these two underdogs found their dream together. Now streaming on Netflix.
Make room for family— there's a new generation in town! Staring Zach Braff and Gabrielle Union, two parents attempt to navigate their hectic home life as they juggle raising ten children. Now streaming on Disney+.
Join Chip and Dale in a live- action adventure. Living amongst other cartoons and humans in modern-day Los Angeles, Chip and Dale must repair their broken friendship to save their friend. Now streaming on Disney+.
This prequel to "Ice Age," follows Buck, Crash, and Eddy as they try to keep the Lost World from being overtaken by dinosaurs while setting out to find a place of their own. Now streaming on Disney+.
She-Hulk: Attorney at Law follows the 30-year-old attorney who also becomes the 6-foot green superhero. Now streaming on Disney+.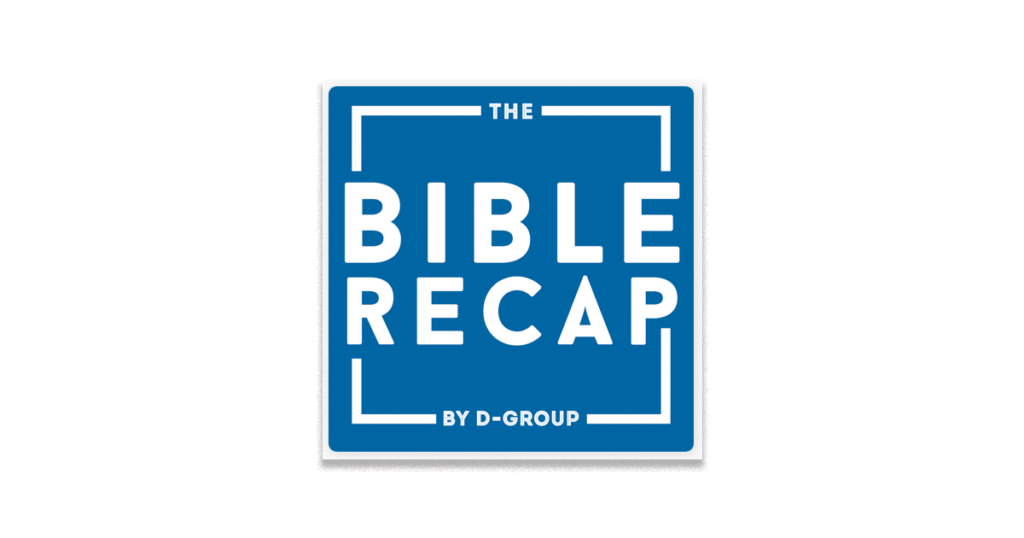 App
Recap the Bible passage of the day with a daily 10-minute podcast that explains the meaning behind the Scripture.
Photos via Amazon and IMDB