Frontlines
Familiar Faces Returned to Partner with The Salvation Army to Love Beyond the Holiday Season
Grammy Award-nominated and American Music Award-winning musicians Jonas Brothers helped kick off the season of giving.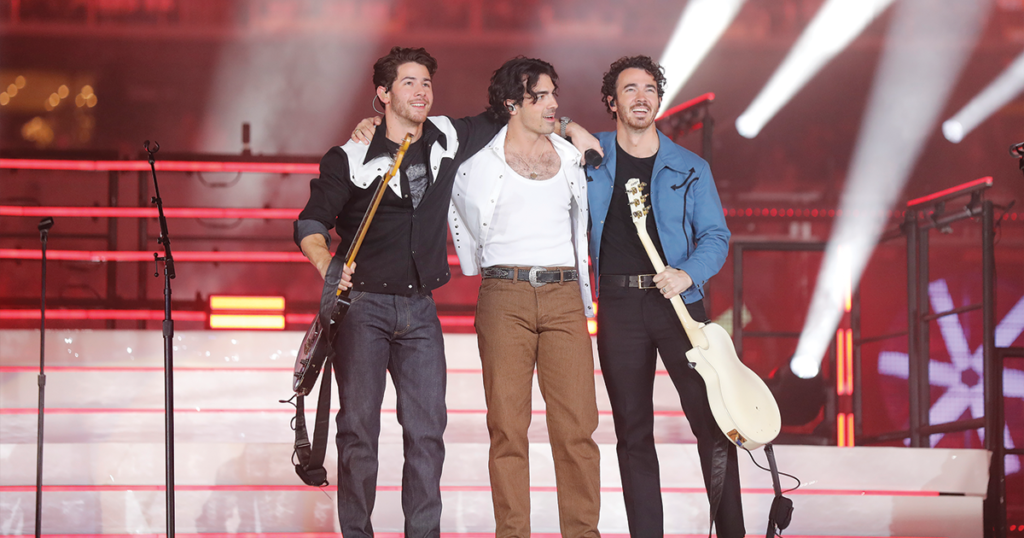 To kick off The Salvation Army's 132nd Red Kettle Campaign, the Dallas Cowboys and The Salvation Army announced that the Jonas Brothers will be joining them once again during the holiday season.
On Thanksgiving Day during the Dallas Cowboys game against the New York Giants, the Jonas Brothers returned to the stage during halftime for a nationally televised and highly anticipated performance, bringing with them a contagious and exciting energy that left audiences ready to give back to their communities.
The Jonas Brothers are no strangers to the halftime stage, having first performed during the Thanksgiving Day Cowboys game back in 2008. Nearly 15 years later, the New Jersey trio returned to help launch the annual Red Kettle Campaign with a newfound support for The Salvation Army and its commitment to doing the most good.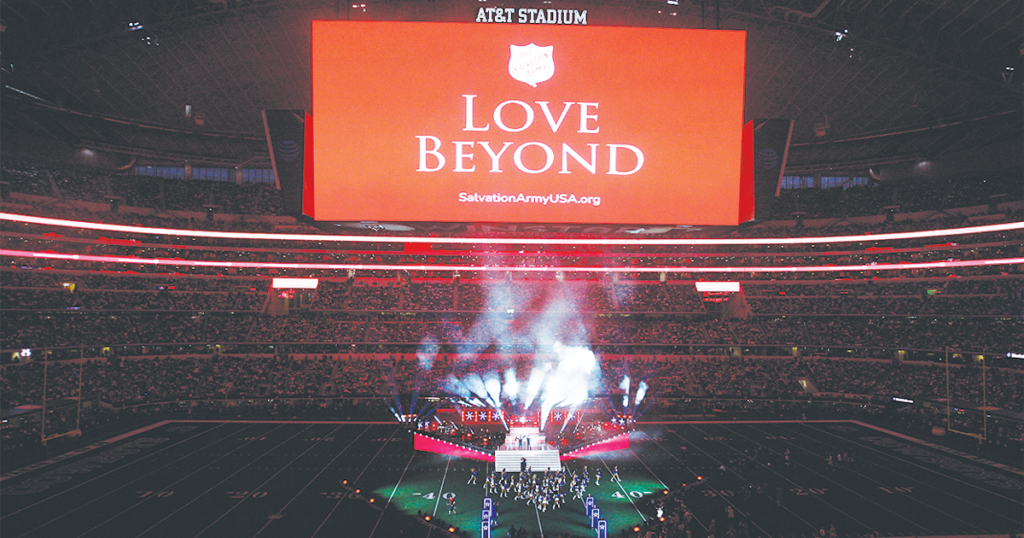 The Jonas Brothers' support of The Salvation Army went beyond the Thanksgiving Day halftime performance as they released a limited-edition kettle corn flavor from their line of popcorn called Rob's Backstage Popcorn.
The special kettle corn flavor was chosen "as an ode to The Salvation Army's iconic red kettles and to celebrate the 132nd annual Salvation Army Red Kettle Campaign" (Rob's Backstage Popcorn).
100% of proceeds from the limited-edition flavor were donated to The Salvation Army. Additionally, the Jonas Brothers with Rob's Backstage Popcorn partnered with The Salvation Army and other food banks across the country to bring holiday cheer to communities in need by donating bags of popcorn.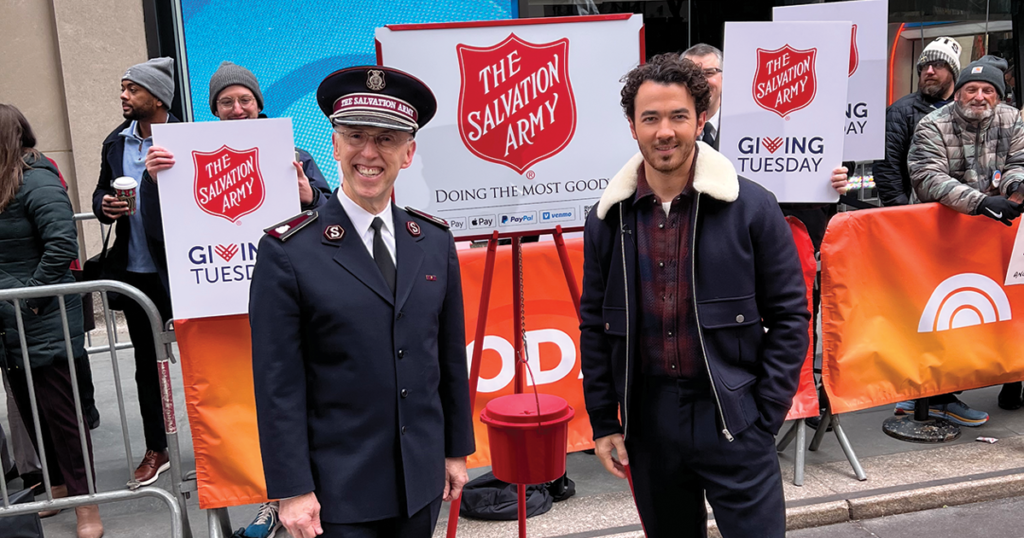 On Giving Tuesday, Kevin Jonas went on the TODAY Show to share his and brothers' support of The Salvation Army's mission and to share more ways to give back to communities. "There is so much work that The Salvation Army does. 25 million amazing families taken care of by them is just insane. Anything we can do to give back is what we're all about," he said on the TODAY Show. 
The Salvation Army is thankful for the continued support of the Jonas Brothers this year, a partnership that undoubtedly played a significant role in raising millions nationwide for families in need.
Photos Courtesy of the Dallas Cowboys.