Frontlines
Love Always Wins
For Dennis Docherty, winning means giving men a home post-recovery.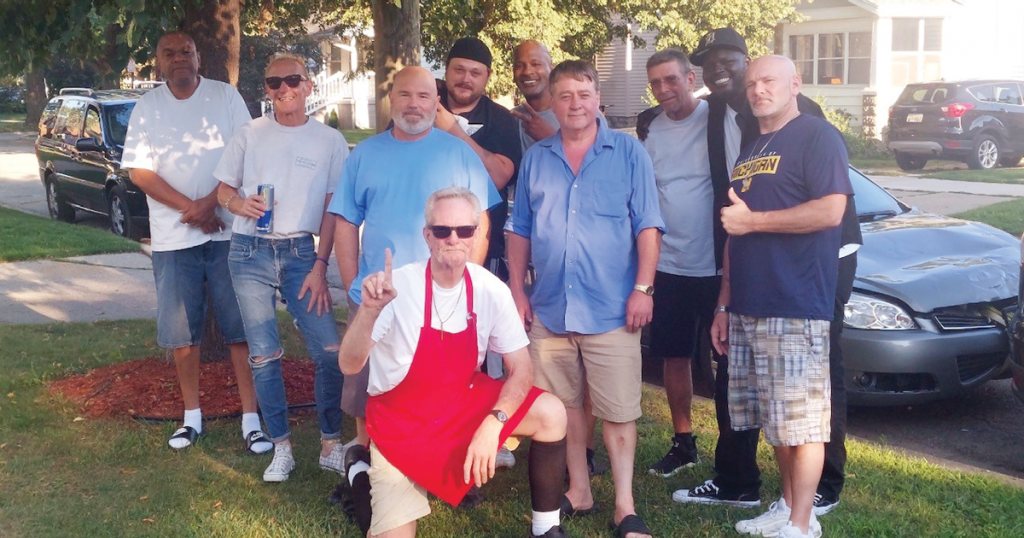 Three years ago, Dennis Docherty didn't know where he was going. He had completed a stay at the Army's Turning Points Program in Grand Rapids, MI, followed by completion of the program at the Army's Adult Rehabilitation Center (ARC). He was leaving with a garbage bag full of clothes, only $10 to his name, but he wanted to serve God by returning to others what The Salvation Army gave to him.
An alcoholic and addict for many decades, he had changed his ways as a result of God's powerful love and grace through which Dennis was healed of his addictions. As resident at the Grand Rapids ARC, he received much guidance from Major Roger Senn. "Major Roger sat me down and gave me a real kick in the behind. I love him for setting me straight," explains Docherty. He also credits mentors such as Lt. Colonels Larry Hull and Norman Marshall for his road to recovery.
Docherty walked away from the ARC with a burden in his heart for others. As a former client and beneficiary in the Army's programs, Dennis knew firsthand the need for post-recovery accommodations, which were not available in Grand Rapids. He wanted to change that. God calls us all to a mission field, and Dennis found his mission in helping others through a post-recovery program that focuses on sober living.
God led Dennis to Touchstone Recovery Sober Living, where he ended up managing the home. When the program was about to close, Dennis was offered the opportunity to manage a sober living home for recovering addicts. Grateful for the chance to carry out his vision, Dennis was able to refurbish the house and establish the Welcome Home Sober Living program. A second home was eventually added and today 17 men are in the program.
Incoming residents follow the rules governing the homes, and need to find employment and a sponsor within two weeks of arrival. The men attend Alcoholics Anonymous or Narcotics Anonymous meetings six times a week, volunteer 20 hours a month, help with daily chores and adhere to the rules and guidelines. Volunteer opportunities in the community include the Helping Hands ministry, part of the men's ministry at the Army's Fulton Heights Citadel Corps. "Accountability is key. Meetings make the difference," says Dennis.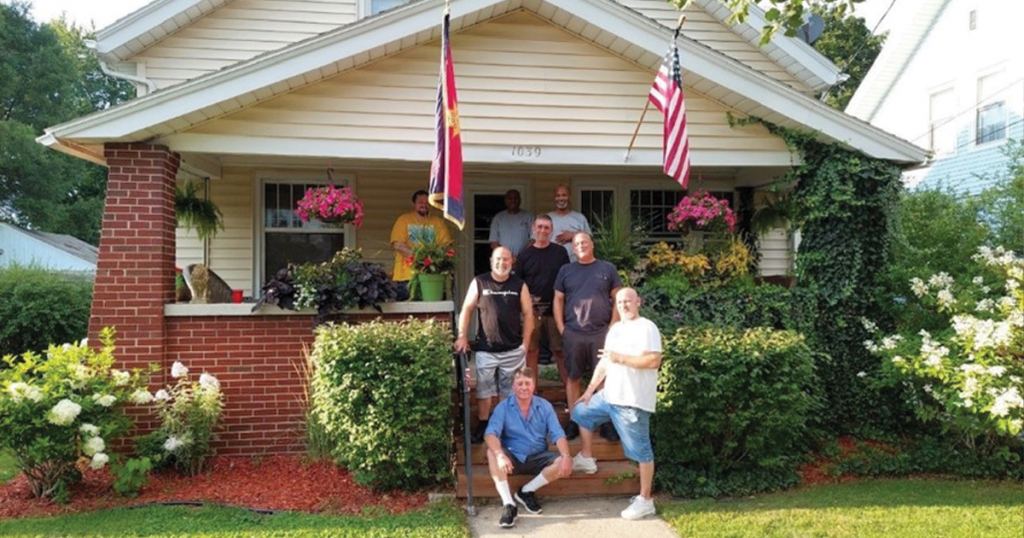 As the corps officer at Fulton Heights Citadel Corps, my wife Grace and I are impressed with the program. We've known Dennis for two years, and gladly support his efforts. Last summer Dennis and the men were the first to get involved in the Helping Hands ministry. Following one of our men's breakfasts, they stayed and trimmed the evergreen trees around the church. The ministry helps many people in the community and within the church family. Some eight to twelve men attend our Sunday meetings every week, and they participate by singing, reading scripture and giving testimonies on Sunday mornings. They are a blessing to us all.
Based on Dennis' efforts in Grand Rapids, there is a great need for post-recovery homes for the homeless and recovering addicts. While most men at "Doc's House" follow the rules closely, some are expelled for violating them. "I've grown close to some of the men, and when someone I trust needs to be evicted because of wrongs done, it hurts terribly," says Dennis, adding that "More needs to be done for post-recovery for both men and women."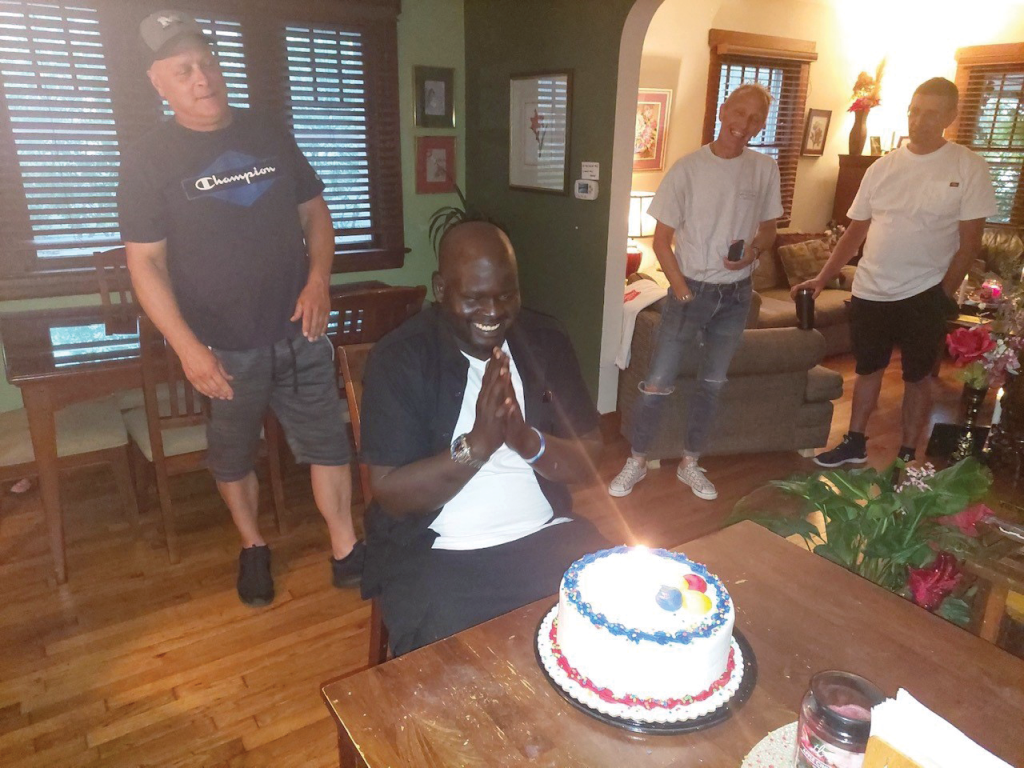 The Welcome Home Sober Living program provides a "half-way" home that is a blessing to those who are looking for a more regimented and regulated homelife until they can secure their future living plans. Dennis concludes by referencing his favorite Bible verse, "Therefore, if anyone is in Christ, the new creation has come: The old has gone, the new is here!" (2 Cor. 5:17 NIV).
"I personally don't take credit for anything I do in my new life," adds Dennis. "All the glory goes to my Lord and Savior Jesus Christ. Love always wins!" We thank God for His influence on the many men who have benefited through this ministry of recovery. As they return to being a part of their families and communities, we know they are also able to find a place to grow with their corps family.
A/Captain Dr. Mika Roinila is the corps officer at Fulton Heights Citadel in Grand Rapids, MI. He and his wife Grace were appointed to Fulton Heights in June 2019.